Esthetic Services – Richardson, TX
Unveil Your Best Self with Our Esthetic Solutions

CityLine Dental Center aims to address all your dental needs in one convenient location, whether it's restoring smiles impacted by tooth loss or enhancing your appearance with Esthetic services such as microneedling. Contact our office today to arrange a consultation with Dr. Stampe and her assistant and discover more about the Esthetic services available in Richardson.
Why Choose CityLine Dental Center for esthetic Services?
Medical Esthetics
Provides Natural Growth and Healing Factors for Facial Esthetics
No Chemicals Involved
100% Natural Healing
Microneedling with PRF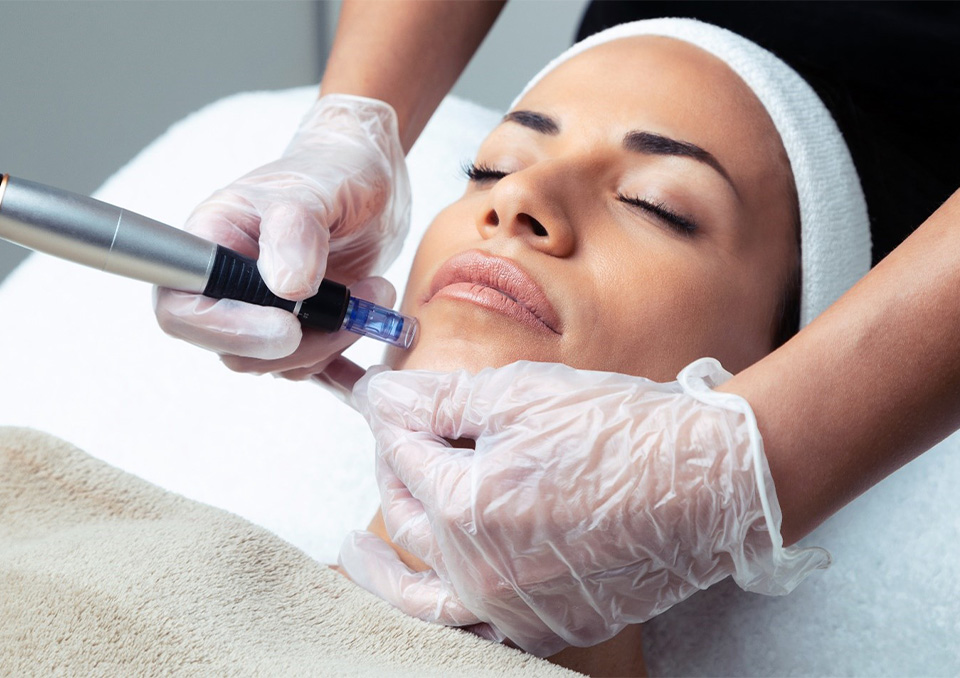 Microneedling sessions can provide phenomenal improvements for those with acne scarring, dark spots, wrinkles, and large pores. Each session typically lasts about 30 minutes and involves making small punctures of the skin to stimulate the renewal of new tissue and cells. These cells then travel to different areas of the face and begin producing collagen that helps your skin appear more plump, tight, and youthful. We also utilize PRF, or platelet-rich fibrin to offer results that last longer as well as promote fast healing.