Richardson, TX
Friendly, Professional Dental Care
Visiting the dental office may not be your favorite way to spend time, but it doesn't need to be something that you dread. At Cityline Dental Center in Richardson, we are eager to help you maintain a healthy smile that you are proud and confident to show off. The overall wellbeing of our patients is our number one priority! Here are some of the reasons why our Richardson patients choose us.
Personalized Dental Care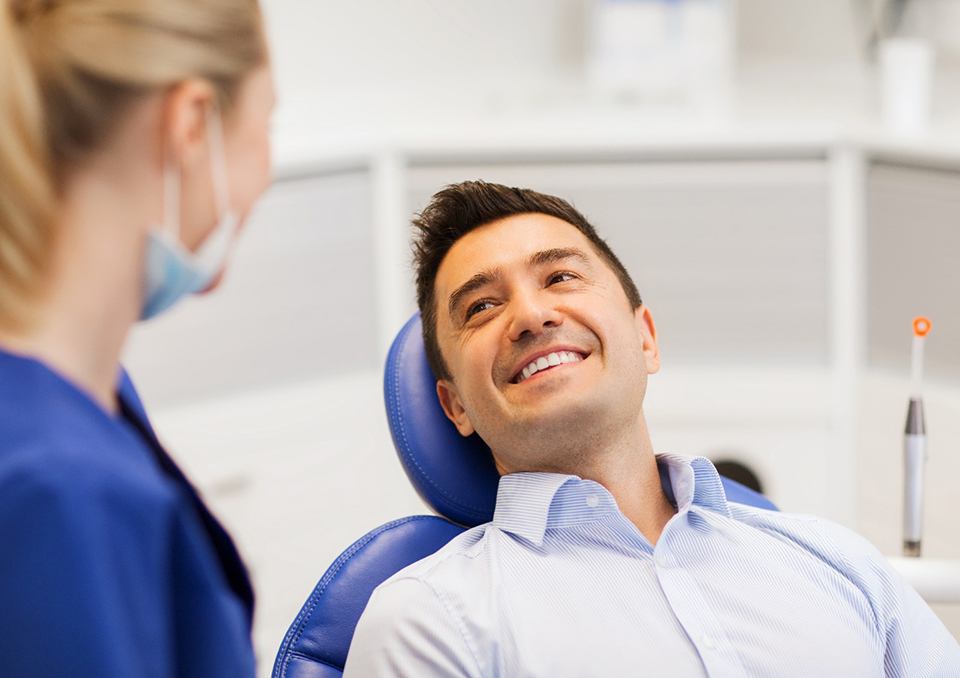 At Cityline Dental Center, we know that our patients are individuals all with unique needs and desires. No two smiles are identical, so we don't treat them the same. We use custom-tailored services to meet the goals that you have for your smile. Our dentists will spend time and work with you to create a plan that is ideal for you.
5-Star Dental Service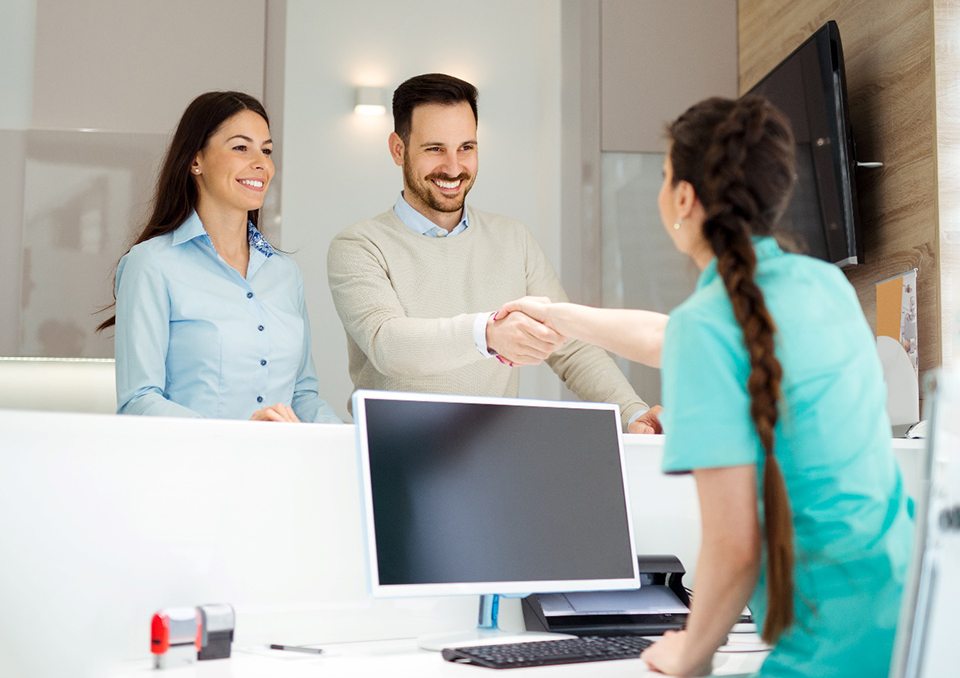 Having a one-of-a-kind, 5-star dental experience doesn't solely rely on your dentist. That's why we are proud of our entire team. From the moment you walk in the door till you leave our practice, you can expect friendly, professional service. If you ever need any assistance regarding scheduling, dental insurance, financial options, or you just have questions, our team is more than happy to help you!
Multitude of Options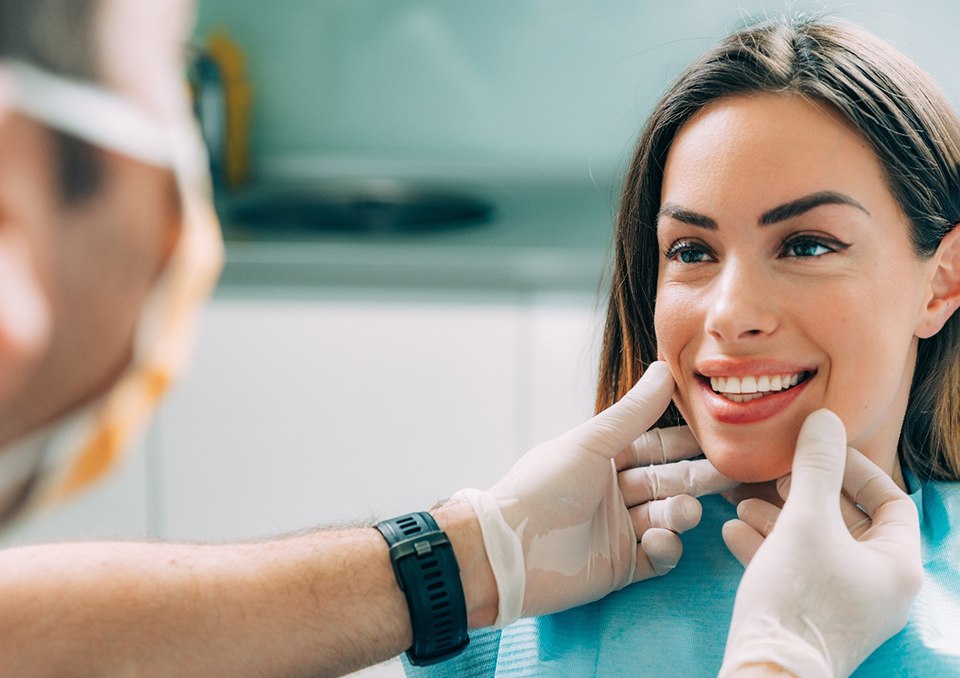 Whether you are eager to get settled with a dentist to get on track with your regular cleanings and checkups or you are wanting to transform the appearance and function of your smile, we're happy to help. At Cityline Dental Center, Dr. Stampe and Dr. Gater offer a wide array of dental services to help you achieve a smile that is healthy, strong, and beautiful!
Modern, Comfortable Dental Office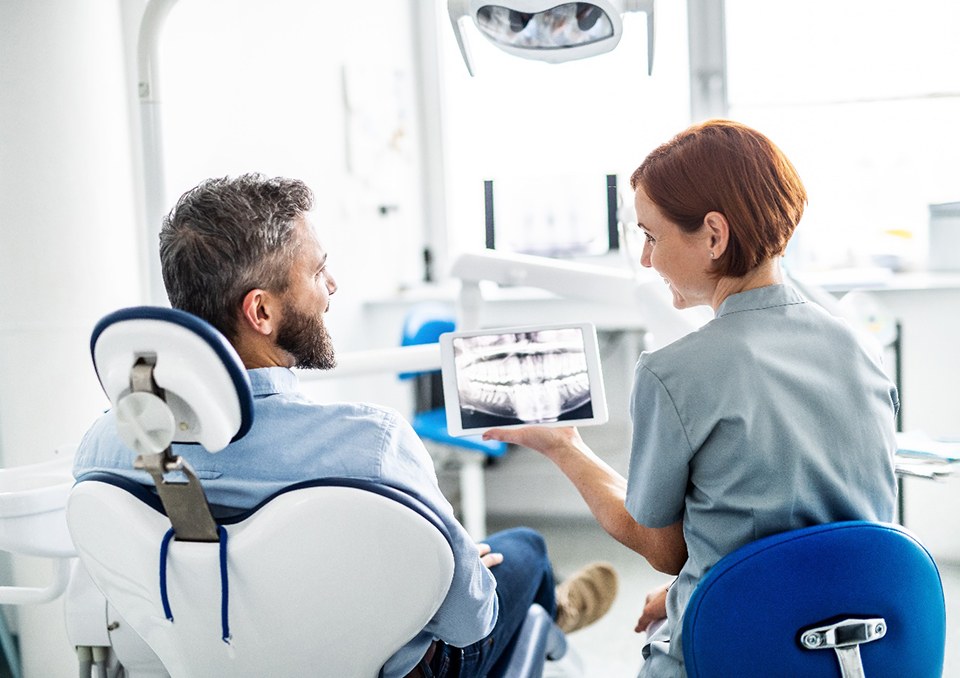 An excellent dental experience wouldn't be complete without a modern, relaxing dental office. We provide comfortable amenities and state-of-the-art dental technology. And you can't forget about all of the friendly faces you'll see when you enter our office. We hope that our space will feel just like you're at home. To give our office a visit in person, don't hesitate to give us a call!