Dental Implants — Richardson, TX
The Closest Thing to Natural Teeth
Dental implants replace missing and hopeless teeth permanently. They restore the ability to eat, speak and smile confidently, and offer great advantages to your quality of life! Dental implants interact with the jawbone, replacing both the dental crown and root portions of teeth. Because of this, dental implants provide the closest replica of natural tooth structure of any tooth replacement. If you have missing or hopeless teeth, Dr. Stampe and Dr. Gater can help you determine if tooth replacement with dental implants at our Richardson, TX dental office are the right option for your smile. Our team is experienced at placing dental implant restorations and works closely with trusted specialists to complete your implant procedure. If you're ready to learn more about rebuilding your smile with the closest thing to natural teeth, read on or give us a call to schedule your next appointment.
Why Choose CityLine Dental Center For Dental Implants?
#1 Partnered with Local Specialists for Optimal Results
#2 Permanently Replace Any Number of Missing Teeth
#3 High-Quality Materials Used for Durable & Lifelike Results
What Are Dental Implants?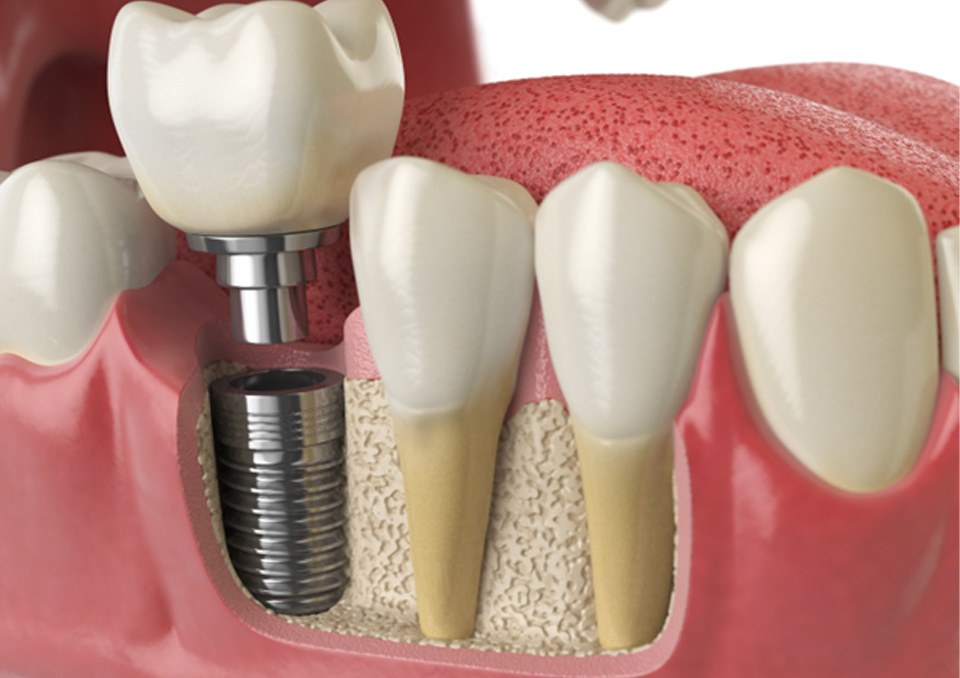 Dental implants consist of three main parts. The dental implant itself is a small titanium post that integrates with the jawbone. This provides a strong, stable foundation for the restoration it supports that replaces the crown portion of the tooth. An abutment is the third piece, and it connects the implant post with the restoration. Dr. Stampe and Dr. Gater collaborate with local periodontists and oral surgeons, who perform the surgical placement of implant posts within the bone. She then places highly esthetic, custom dental implant restorations that blend seamlessly with your smile. Once your dental implant or implants are in place, they'll look, feel, and function just like natural teeth!
Benefits of Dental Implants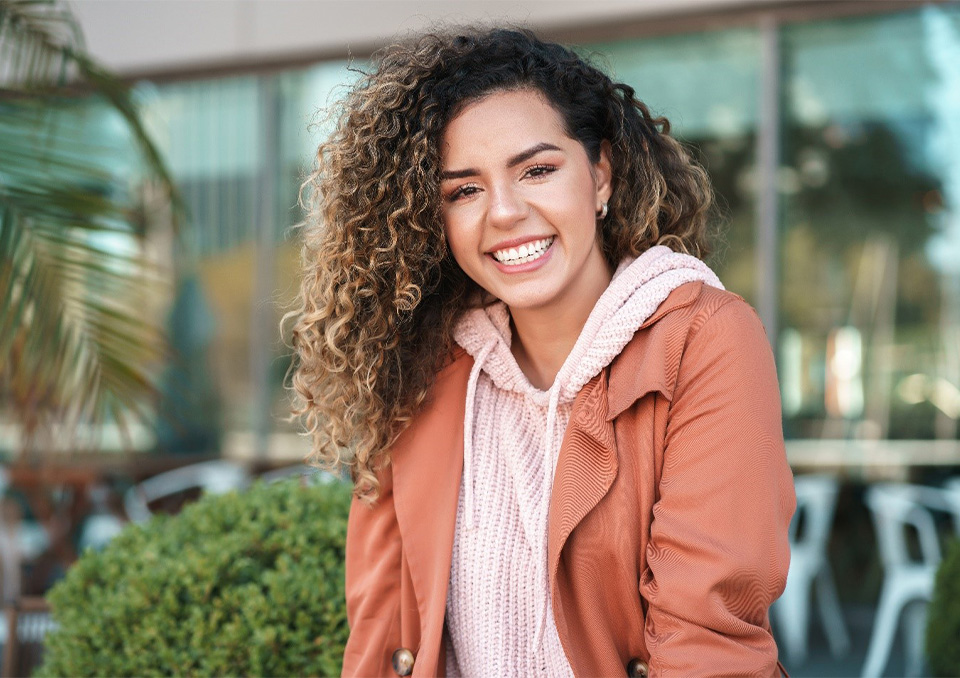 Why do many dentists and patients regard dental implants as the modern gold standard for tooth replacement? Simply put, it's because they offer many unique advantages that you wouldn't get from traditional dentures and bridges. Below, we've listed some of the most important reasons why dental implants might be the best choice for your smile; our team will be happy to explain these benefits in more detail during your initial consultation.
Day-to-Day Benefits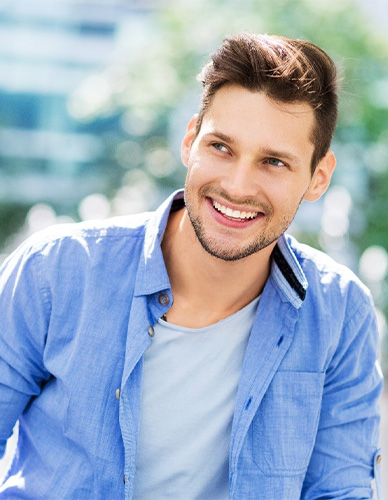 When you use dental implants to fill the space in your smile, there are several benefits that you'll notice every day, such as:
No Diet Restrictions: Patients with traditional dentures often have trouble eating certain foods. But with dental implants, your new teeth will have enough strength and stability to stand up to virtually any meal, allowing you to eat whatever you want.
Improved Confidence: Your dental implants will be designed with your natural facial Esthetics in mind, making them look extremely natural. This can help you feel more confident about your appearance so that you can show off your new grin without reservation.
Speaking Easily: Traditional dentures sometimes slip while you're talking, which can cause you to slur your words. Dental implants will keep your prosthetic teeth in place so that you can speak clearly at all times.
Easy Oral Hygiene: You won't have to make any major changes to your oral hygiene routine. Dental implants can be brushed and flossed just like your natural teeth, which makes it easier to take good care of them.
Health Benefits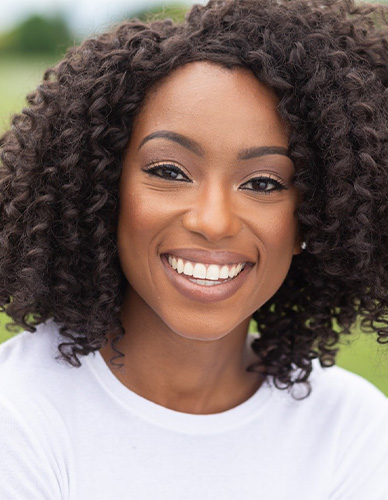 Because your dental implants act as new tooth roots, they're able to offer a wide range of unique health advantages:
Jawbone Preservation: The implants will provide the bone with stimulation from biting and chewing. This will prevent the jaw from deteriorating after tooth loss, allowing you to maintain a more youthful appearance overall.
Protection for Natural Teeth: When you lose one tooth, it's not uncommon for the remaining teeth to start to drift into the gap. Dental implants completely fill in the space in your mouth to prevent dental drift from happening.
Better Nutrition: Since dental implants let you eat anything you want, it's easier to maintain the nutritious diet you need to keep up a healthy lifestyle.
Long-Term Benefits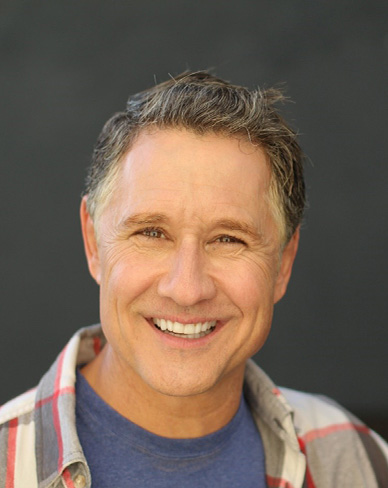 By choosing dental implants over traditional tooth replacements, you'll be able to enjoy many important long-term benefits:
High Success Rate: Dental implants have a success rate of around 95%, with the vast majority of them remaining in good shape even 20 years after being placed.
Youthful Appearance: Because dental implants help you maintain a healthy jawbone, they can prevent the facial collapse that often occurs after tooth loss.
Longevity: A traditional bridge or denture will likely need to be replaced after 7 to 10 years. Dental implants, in contrast, can potentially last for decades; in fact, many patients can keep them for a lifetime!
Who Dental Implants Can Help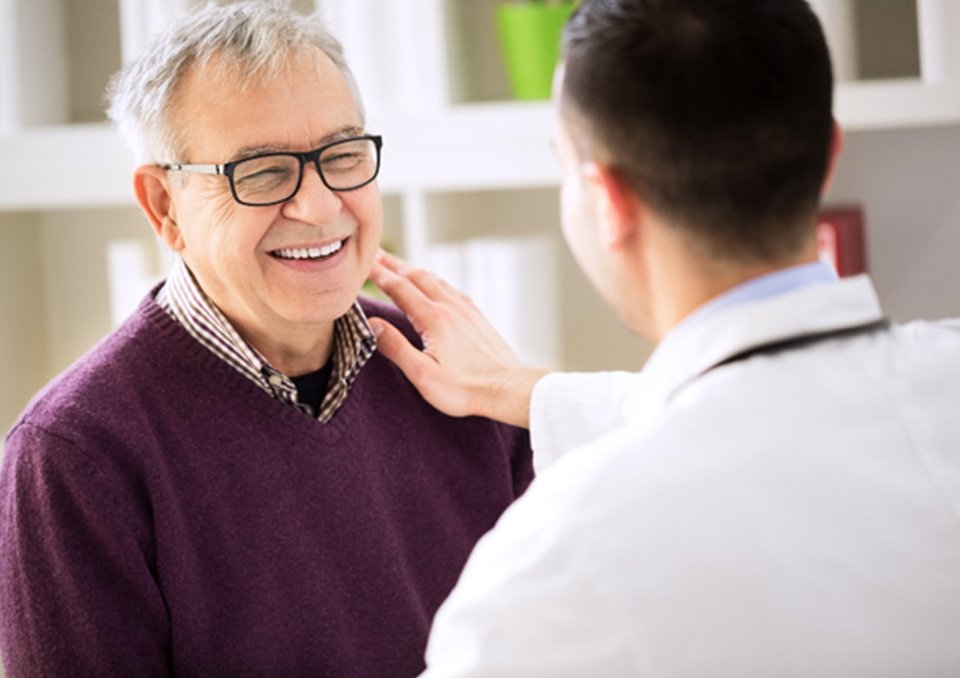 Dental implants bring amazing advantages to your oral health, quality of life and self-confidence! Implants are a lasting solution to tooth loss. They do not rely on surrounding teeth for support, and are impervious to decay. However, implants do require a certain amount of bone for support. A consultation with Dr. Stampe and Dr. Gater can reveal if implants are ideal for your oral health needs.