Restorative Dentistry – Richardson, TX
Turn On the Back the Clock
Everyone needs a little restorative dentistry at some point in their life, whether it's because they have a cavity or chipped, cracked, or broken tooth. If one or more of your teeth have seen better days, Dr. Stampe, Dr. Gater, and our team can provide you with a custom-made solution that will ensure your smile both looks and feels brand new. At CityLine Dental Center, we offer a wide range of restorative services to recover your oral health from infection, physical trauma, or even tooth loss. Don't wait – contact us today to schedule an appointment!
Tooth-Colored Composite Fillings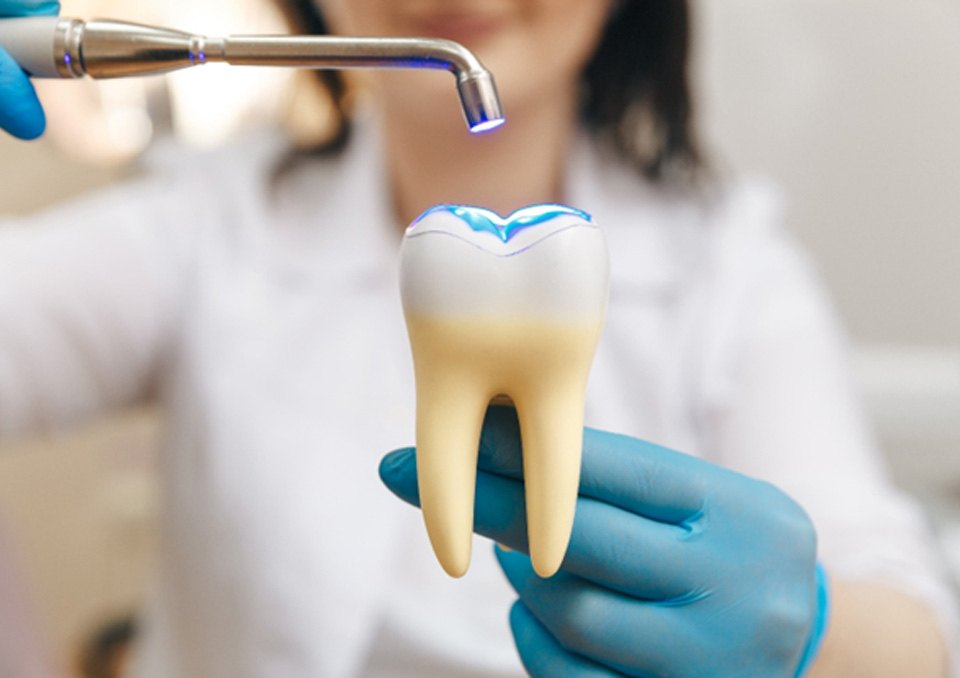 Long ago, dark-colored amalgam was the most common material used to repair any damage caused by cavities. Fortunately, those days are far from the past! Our practice offers tooth-colored fillings as an alternative that's far more comfortable, aesthetically pleasing, and safer. Since the restorations are made from composite resin, they can be precisely matched to your smile's natural shade. Your results will be so natural-looking, no one will even notice you have fillings in your mouth!
Learn More About Tooth-Colored Fillings
Inlays & Onlays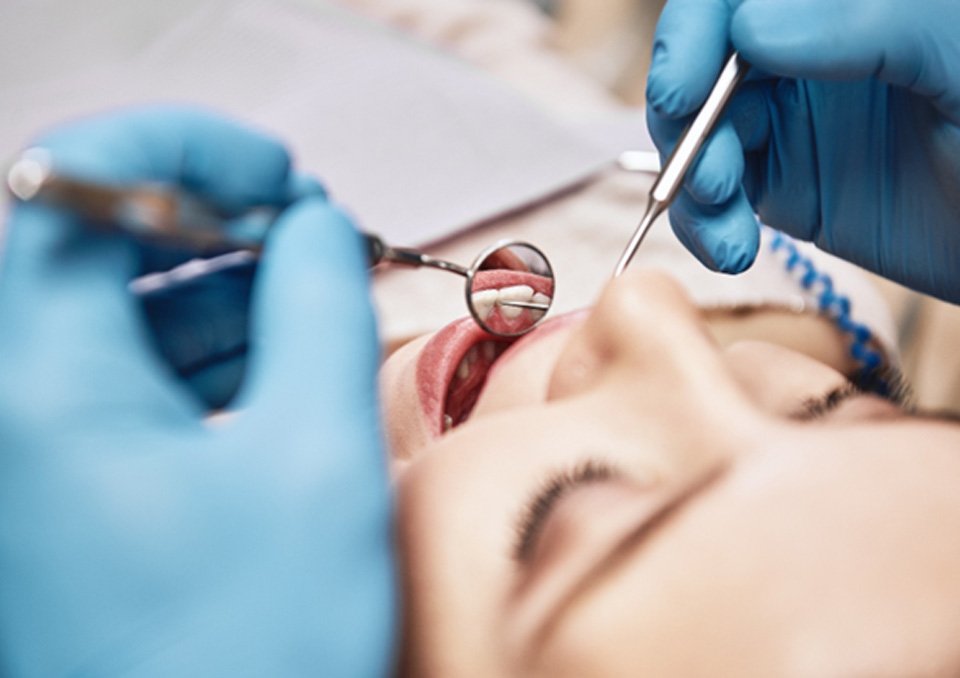 Inlays and onlays offer greater protection and coverage when teeth require more than a filling, but do not require a full-coverage crown. These restorations are made of strong, durable porcelain, and custom-shaded to match your teeth. Inlays are designed to fit within the cusps (raised bumps) on top of a tooth, while onlays fit over one or more cusps.
Dental Crowns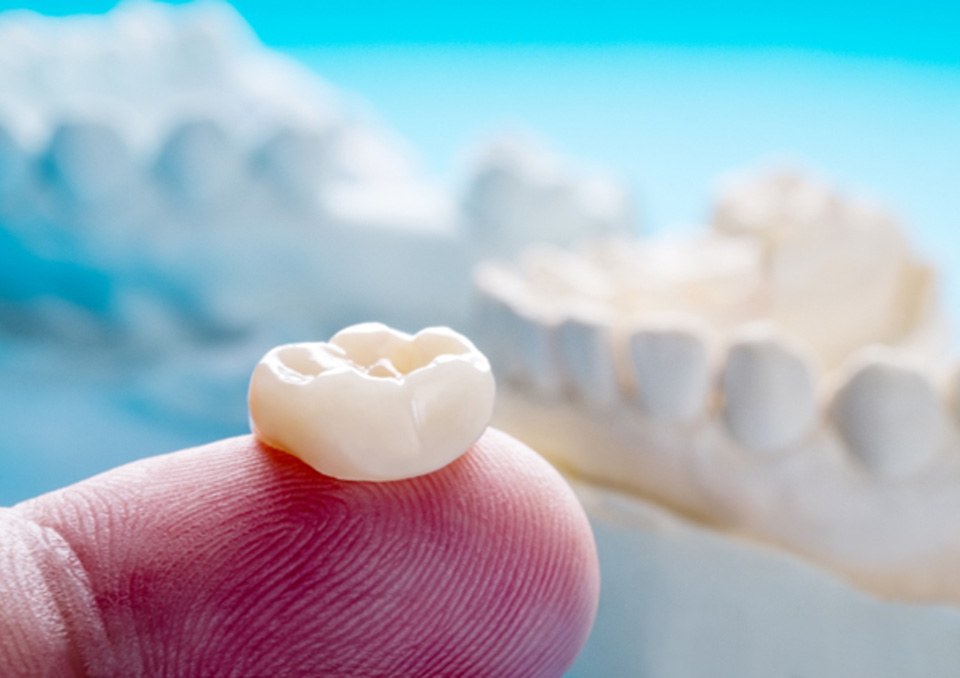 A dental crown is a highly versatile restoration designed to cover the remaining structure of a decayed, damaged, or otherwise incomplete tooth. Not only does it protect what's left, but it helps rebuild the original shape and strength of your smile. They can also be used following root canal therapy or to restore lost teeth that have been replaced with dental implants.
Learn More About Dental Crowns
Dental Bridges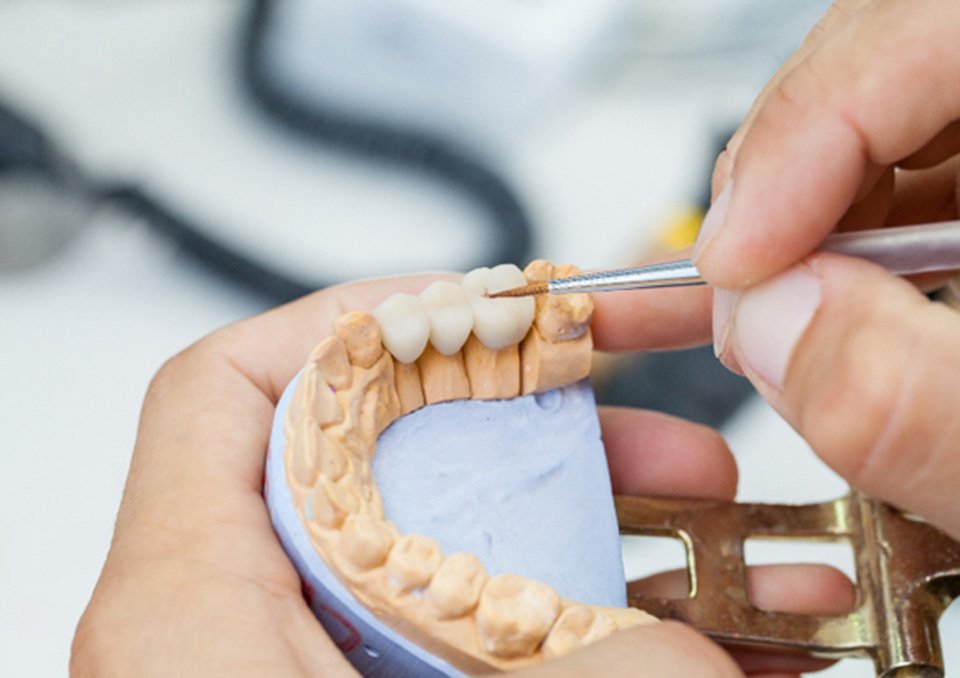 Do you have one or more consecutive missing teeth? A custom-made dental bridge can help close these gaps in your smile. This prosthetic is made up of three components: the artificial teeth and the two abutment crowns that will serve as "anchors" by fitting over adjacent natural teeth. If desired, you can opt for implant bridges, which rely on the support of two placed dental implants as a healthier and more permanent alternative.
Learn More About Dental Bridges
Dentures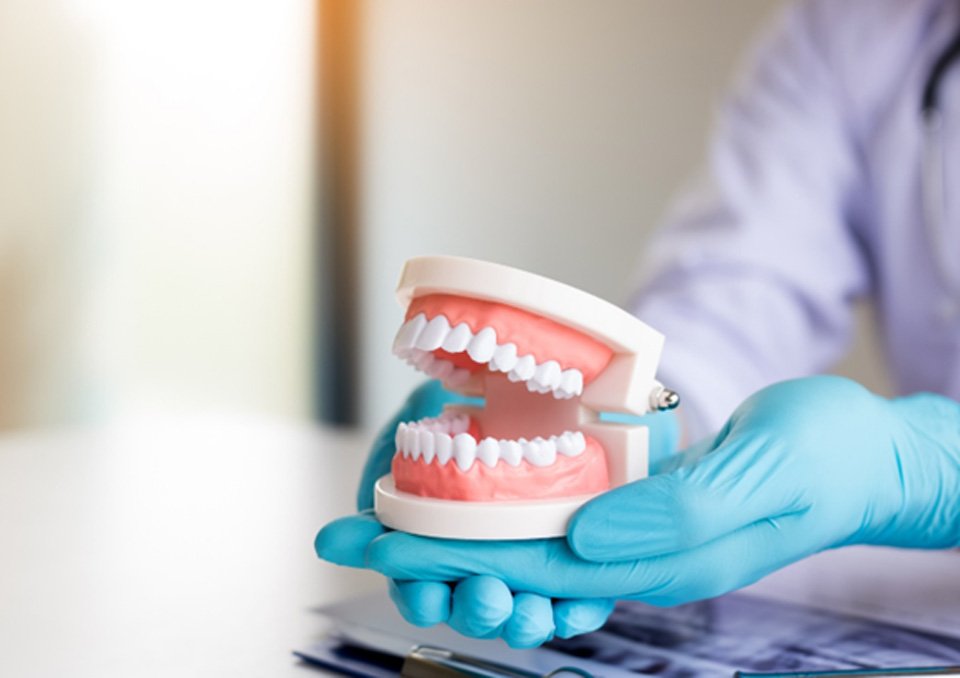 These days, dentures are far more attractive and comfortable than ever before. If you're struggling with extensive tooth loss, these prosthetics can replace anything from several gaps to entire arches. Traditional dentures sit on the gums, allowing for full removability when sleeping or practicing good oral hygiene. Meanwhile, implant dentures can provide increased health benefits and stability.