Tooth-Colored Fillings – Richardson, TX
Fix Decayed Teeth or Replace Old Metal Fillings!
Decades prior, dental damage was addressed with metal restorations. Although they were (and continue to be) effective, the dark spots left behind made many patients feel self-conscious about their smiles. Don't worry – we have a durable, safe, and aesthetically-pleasing alternative: tooth-colored fillings! With this restorative dental treatment, our Richardson dentists can fix decayed teeth or replace old metal fillings. To learn more, schedule an appointment with our team or keep reading!
Why Choose CityLine Dental Center for Tooth-Colored Fillings?
Top-Rated Dental Team in Richardson
Utilizes the Latest Dental Technology
Dental Insurance & Flexible Financing Available
What Are Tooth-Colored Fillings?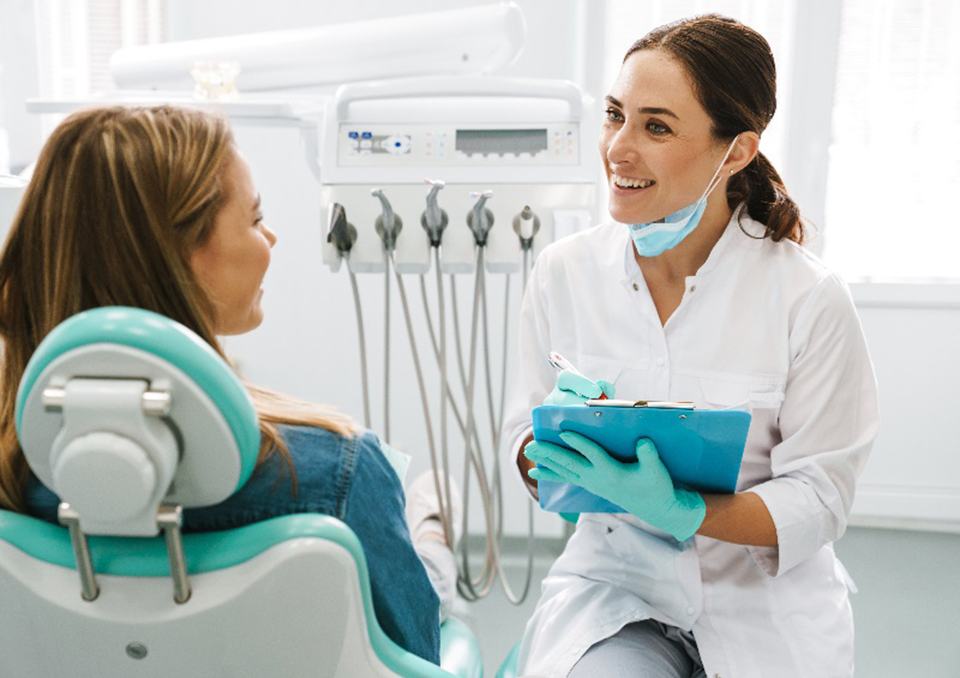 In short, tooth-colored fillings are a restorative dental treatment that fills cavities with a composite resin. In addition to coming in numerous enamel-like shades, this material is safe, effective, and biocompatible. This is crucial because it allows for long-lasting results while simultaneously preserving more of your natural tooth structure!
The Process of Getting a Tooth-Colored Filling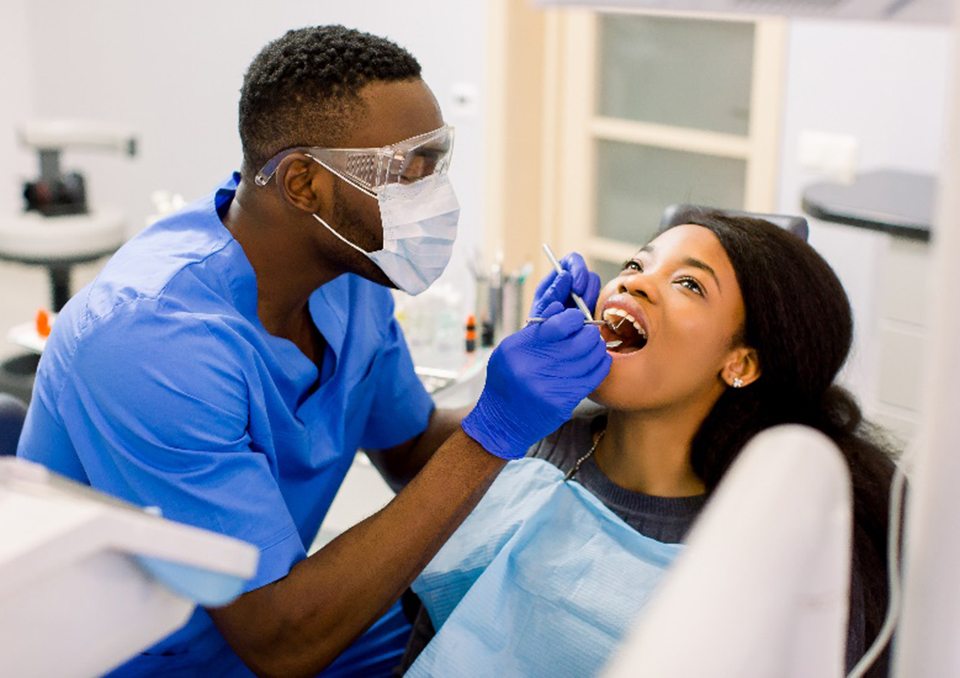 Good news: the tooth-colored filling process can often be completed in just one appointment! After numbing the area around your tooth, one of our talented dentists will remove the decay or the previous metal filling. Then, they will select the ideal shade of composite resin, carefully mold it into place, and polish the tooth. At the end of your visit, you'll have a smile that's as functional and healthy as it is beautiful.
The Benefits of Tooth-Colored Fillings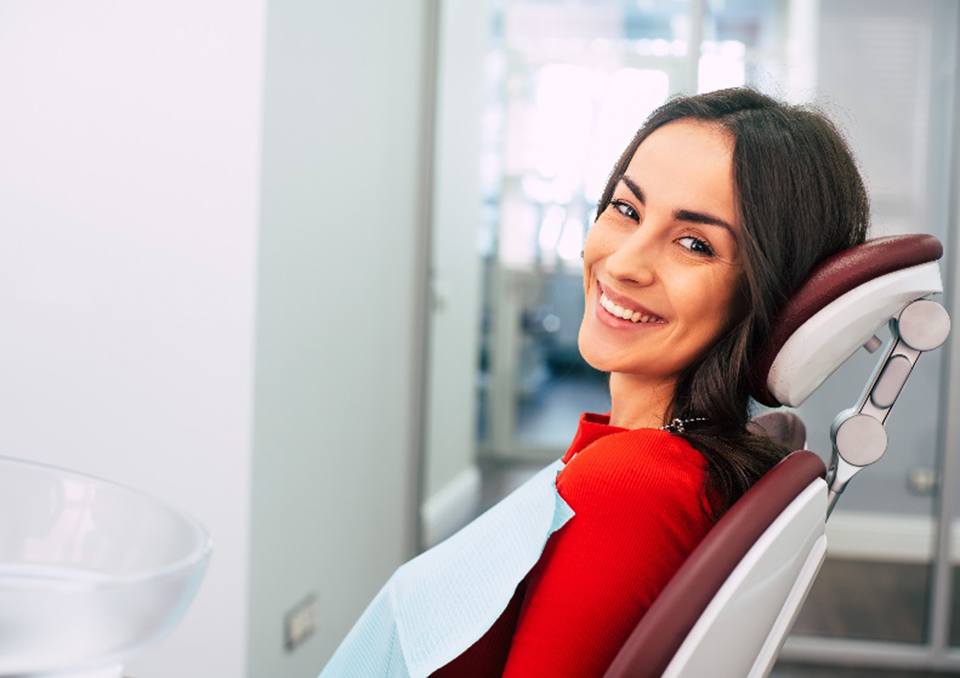 Tooth-colored fillings have become more and more popular over the years, and it's not hard to see why. First, the wide range of composite resin colors ensures that your filling will blend in seamlessly with your existing smile. Additionally, this durable material preserves more of your natural enamel while providing your tooth with the support it needs to stay strong. Lastly, tooth-colored fillings don't expand and contract in response to temperature changes like metal ones, and they can last for more than 10 years with a solid oral hygiene regimen in place.
If you're struggling with a decayed tooth or would like to replace an old, metal filling, then we highly recommend getting in touch with our team. Once you do, you'll be a big step closer to the healthy, functional, and gorgeous smile you deserve!