Cosmetic Dentistry – Richardson, TX
Brighter Smiles Are Ahead
If you're unhappy with the appearance of your smile, you don't have to just live with it! Our options for cosmetic dentistry in Richardson, TX can make all kinds of longstanding flaws disappear and give you the big, bright, and beautiful look you need to feel confident every day. Let Dr. Stampe and our team evaluate your smile and formulate a personalized treatment plan that works for you. In no time at all, you'll see a new and improved smile that helps you to feel more confident while embracing a younger, healthier appearance. Call us today !
Veneers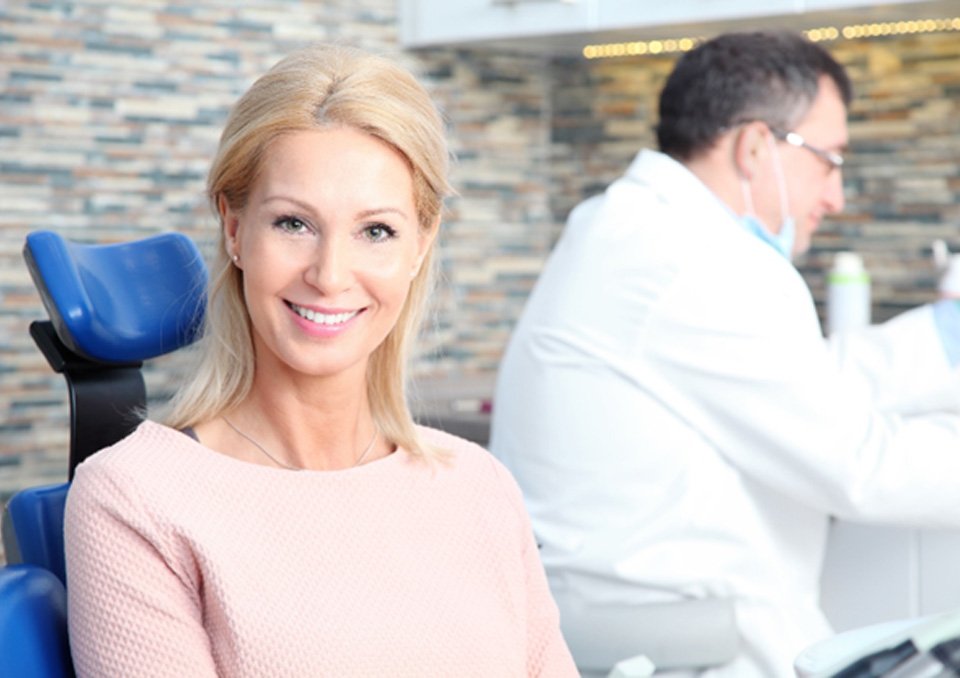 Veneers are small, thin sheath coverings that fit over the front surfaces of your teeth. Capable of hiding all types of flaws, these unique restorations can change the size, shape, and color of all your teeth or just a few. Not only is the process a comfortable one, but your results will generate a more youthful and vibrant aesthetic as well as greater confidence when surrounded by others. Veneers take only two appointments to complete, and they can last a decade or longer with proper care and maintenance.
Teeth Whitening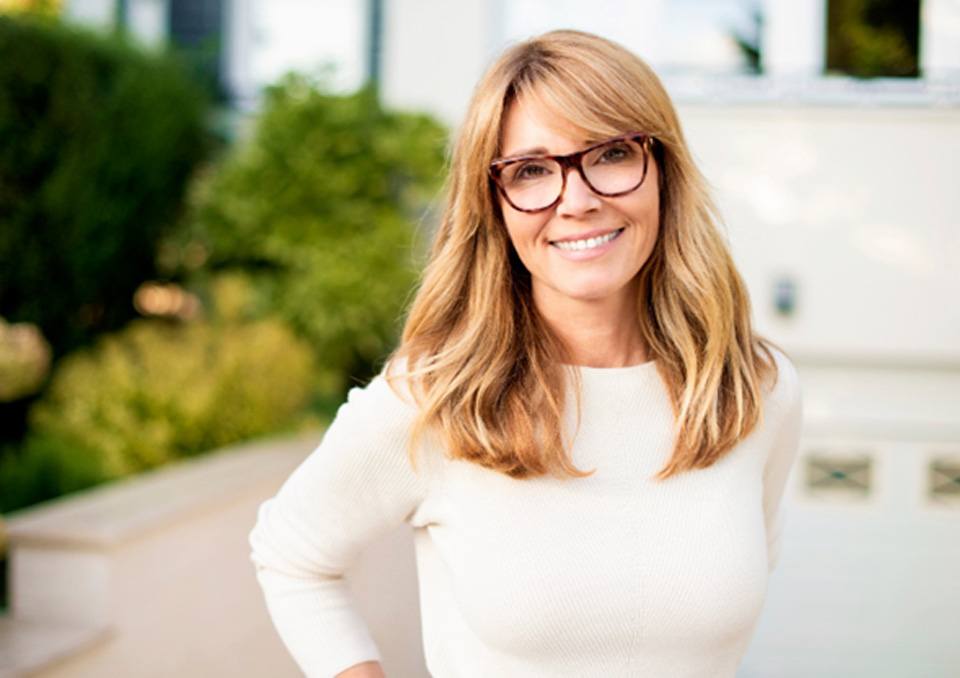 If you're tired of the stains and discoloration plaguing your smile, consider how Dr. Stampe and Dr. Gater can eliminate these imperfections for brighter, whiter appearances. With professional teeth whitening, you'll see noticeable results in less time. Over-the-counter whitening kits lack the high-grade bleaching solutions needed to penetrate the enamel and eliminate intrinsic and extrinsic stains. They can also cause tooth sensitivity if used too frequently. With professional solutions, however, we can safely treat your teeth using only the best products while also ensuring your teeth look beautiful for months to come.
Invisalign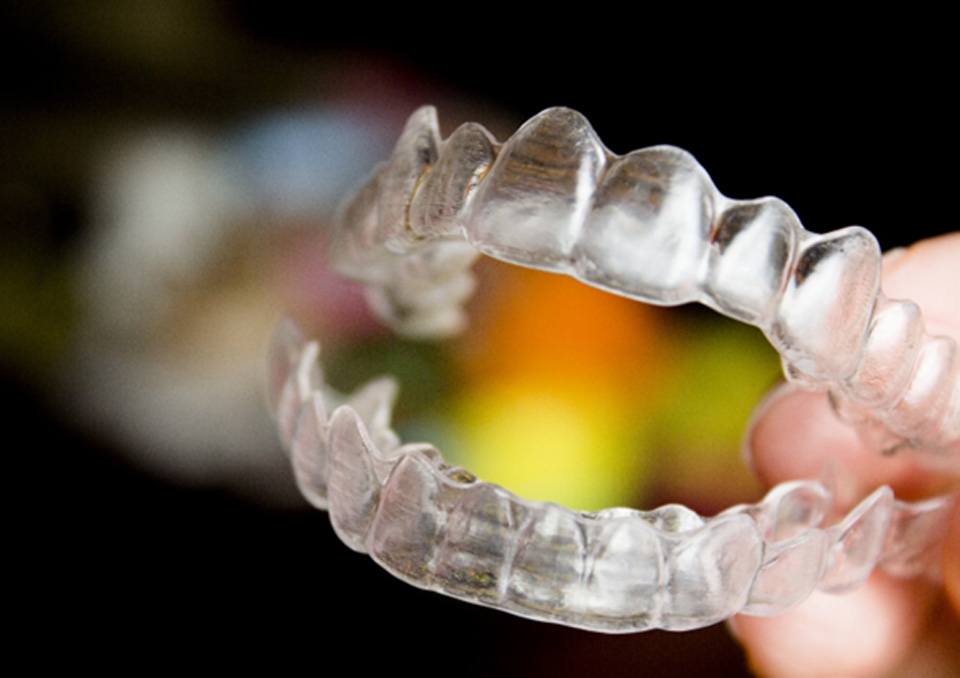 Straightened teeth can be achieved without metal braces thanks to the advancements in orthodontics. With Invisalign clear aligners, these plastic trays are customized to fit your smile and produce lifelong results in just 12-18 months! You'll be required to wear your aligners for 20-22 hours each day to ensure that your teeth keep moving in the right direction. Over time, you'll notice a dramatic change in how your teeth line up and how your bite works more harmoniously with the rest of your mouth. And the best part is that your orthodontic treatment will remain subtle, allowing you to move throughout your day-to-day without feeling embarrassed.