State-of-the-Art Dental Technology—Richardson, TX
Only the Best for Your Smile
At CityLine Dental Center in Richardson, TX, we put our compassion for our patients at the forefront. This shows not only in how we talk to people and provide fast and friendly service, but it's also apparent in our technology. We truly believe that our patients are entitled to the most precise and comfortable care available, which is why we have invested in the latest, proven technology. Modern-day dentistry is truly amazing thanks to recent advancements, and you'll benefit from them at every visit.
iTero Scanner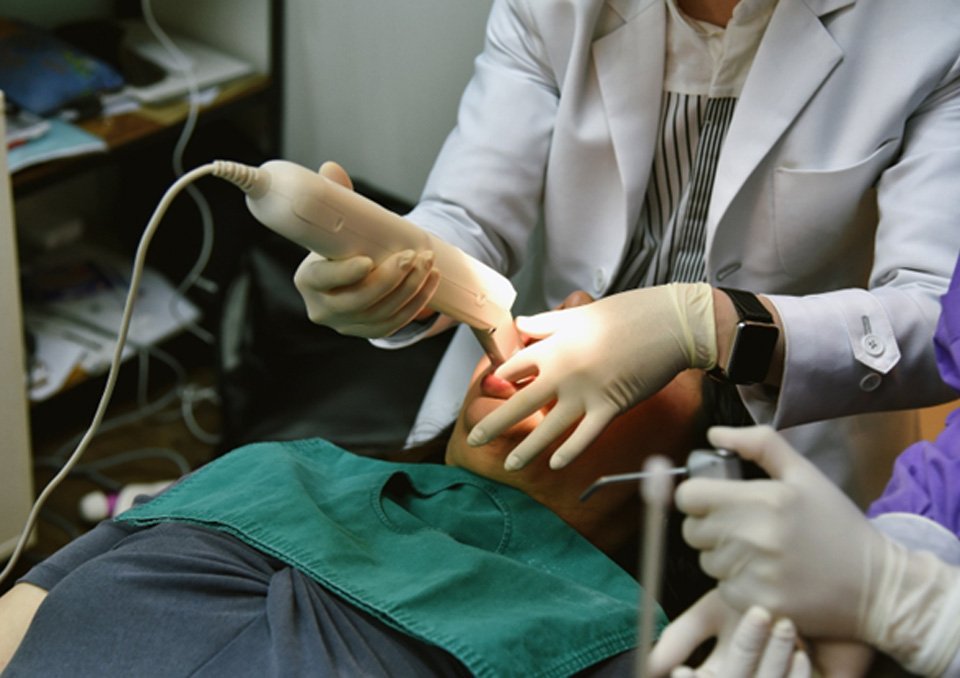 The iTero digital scanner is a tool used to create high-resolution, 3D images of a patient's mouth. These images are used to design and customize a wide variety of treatments, including aligners, crowns, veneers, bridges, and more. The scanner is small, portable, and uses a wand to take richly-detailed images of the teeth and bite, eliminating the need for messy, uncomfortable traditional mold impressions.
CBCT Scanner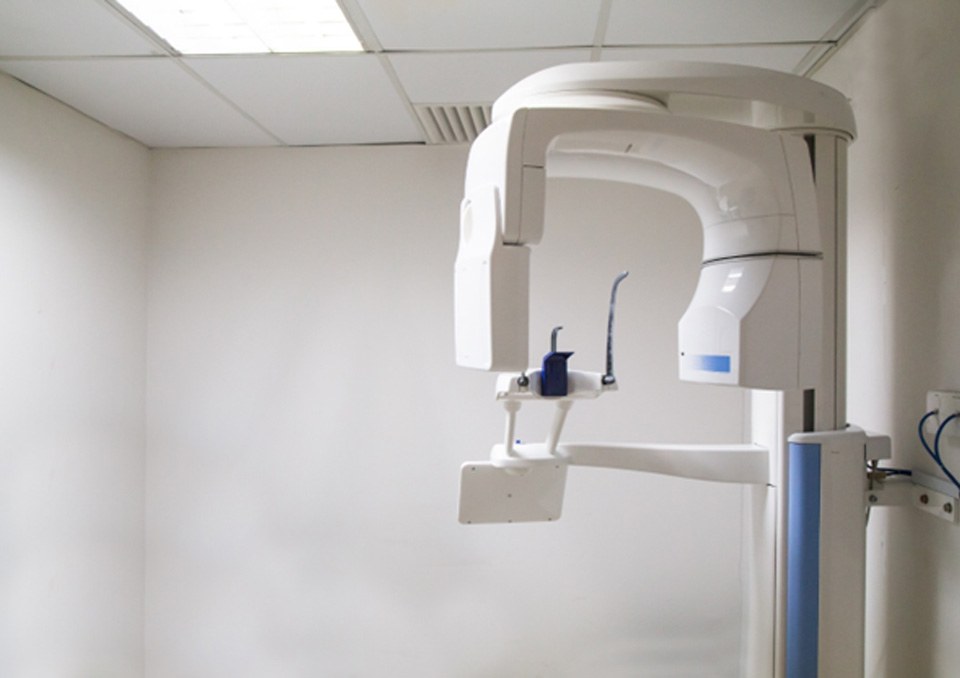 A CBCT (Cone Beam Computed Tomography) scanner is a type of imaging equipment that takes panoramic 3D images of a patient's teeth, jaw, and other facial structures. CBCT scans are useful when planning many dental procedures, including dental implants, orthodontics, and oral surgery. The scans provide an accurate view of the patient's anatomy, allowing dentists to make more informed decisions about their treatment plans. They're also beneficial for diagnosing complex dental conditions that conventional X-rays can't detect.
Dexis Digital X-Rays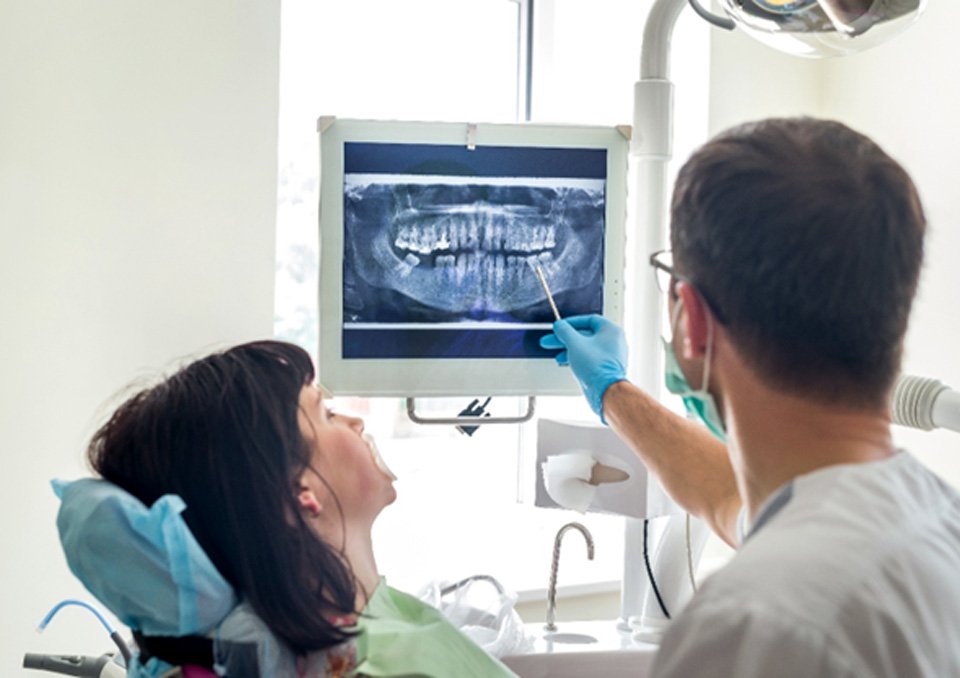 Digital X-rays are useful and important as they allow dentists to take high-resolution images of the teeth, gums, and jawbone. These images can be quickly and easily stored electronically in a patient's file, saving time and reducing waste. Dentists use digital X-rays to diagnose decay, gum disease, and tooth abscesses that may be hidden from the naked eye as well as monitor the growth and development of teeth over time. Digital X-rays emit significantly less radiation than traditional X-rays, making them a safer option for patients.
Intraoral Camera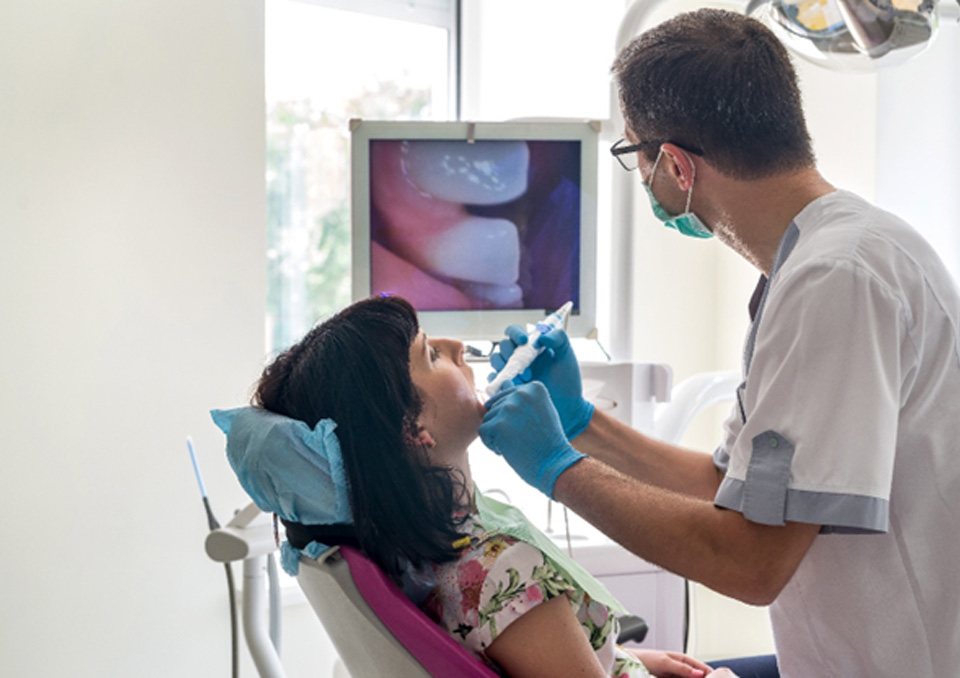 An intraoral camera allows for a much closer look at the teeth and gums. It is designed to capture high-quality images of the mouth, which helps dentists diagnose and treat a variety of dental issues. It's also helpful in educating patients about their oral health because the images can be displayed on a screen while treatment is being discussed. Intraoral cameras are commonly used during routine checkups, fillings, and other dental procedures to ensure accurate diagnosis and effective treatment.