Children's Dentistry – Richardson, TX
Young Smiles, Healthy Futures
As a family dentist in Richardson, Dr. Melody Stampe and our team at CityLine Dental Center believe children's dentistry is paramount. Keeping young smiles on the right track requires building trusting relationships and providing comprehensive services that are designed to improve and maintain healthy teeth, gums, and bites. Children deserve the same high-quality dental care as adults, which is why you can count on us to ensure your little one's safety and security while also delivering a dose of fun and excitement. Call us today to learn more about our available services and how we can help your child smile brighter!
Children's Checkups & Cleanings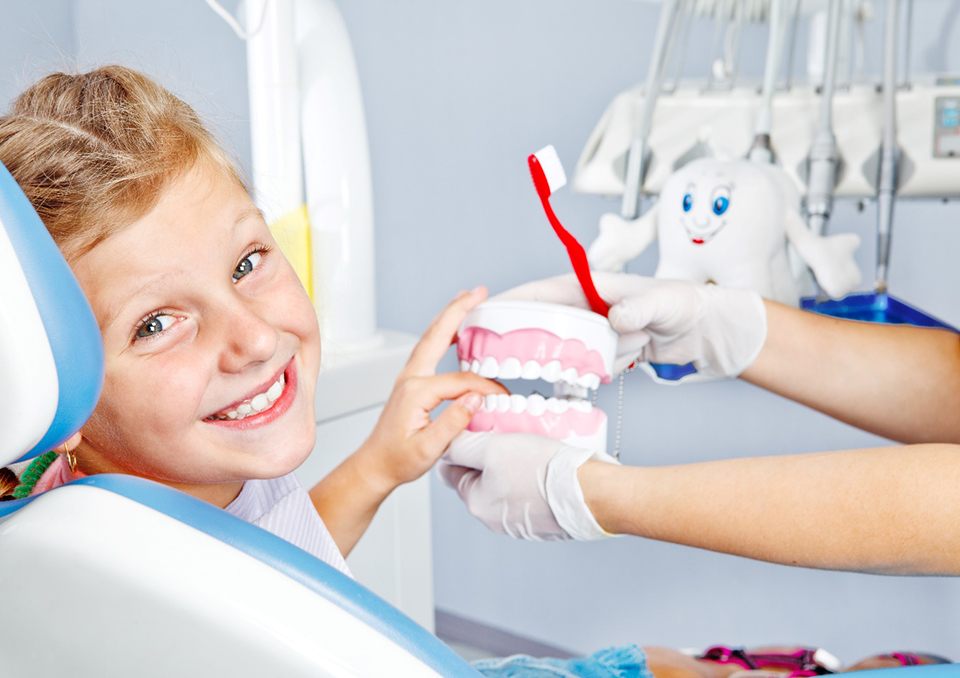 Depending on the age of your child, we will tailor these appointments based on their oral development. Every six months, we should see your child for a checkup and cleaning. It is during these visits that we will check for signs of tooth decay, cavities, gum disease, and bite misalignment. We'll also remove any hardened plaque and tartar to keep teeth free of cavities. To end each visit, we will offer helpful tips that can be used at home to ensure healthier smiles.
Dental Sealants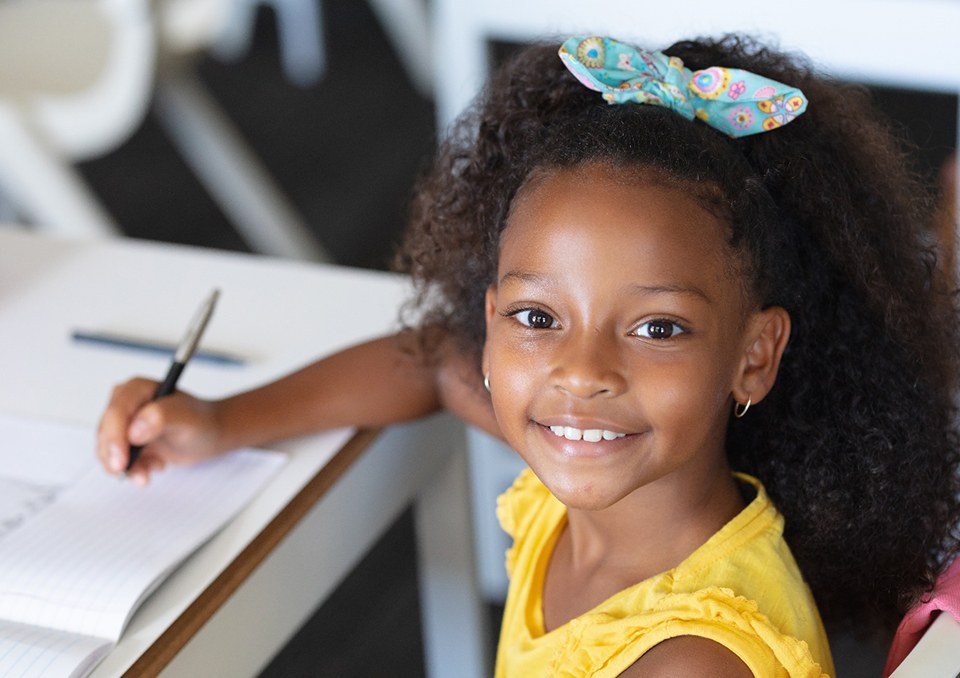 Molars and premolars are often hard for little hands to reach. Cleaning these areas thoroughly can be tough, which means bacteria and harmful particles can burrow into the pits and grooves of these chewing surfaces. But with dental sealants, your child's family dentist in Richardson can apply these clear coatings over the tops of these teeth, creating a protective barrier against any cavity-causing bacteria. With proper care, dental sealants should remain fully intact for up to 10 years.
Fluoride Treatments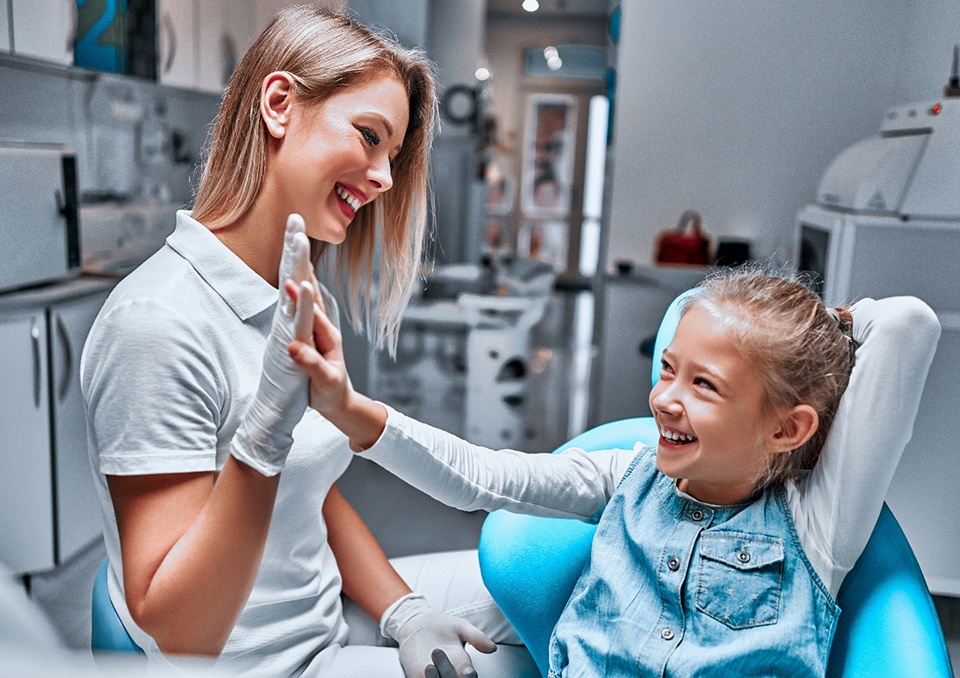 Commonly found in toothpaste, certain foods, and city tap water, fluoride is a beneficial mineral that not only strengthens tooth enamel but also minimizes the chances of decay. For children who are considered high risk for cavities, additional fluoride treatment is often necessary. Fortunately, the application process is easy and painless, taking only minutes to complete. Once the fluoride is applied, your child will need to wait 20-30 minutes before eating or drinking but may resume normal activity immediately following their appointment.
Mouthguards/Sportsguards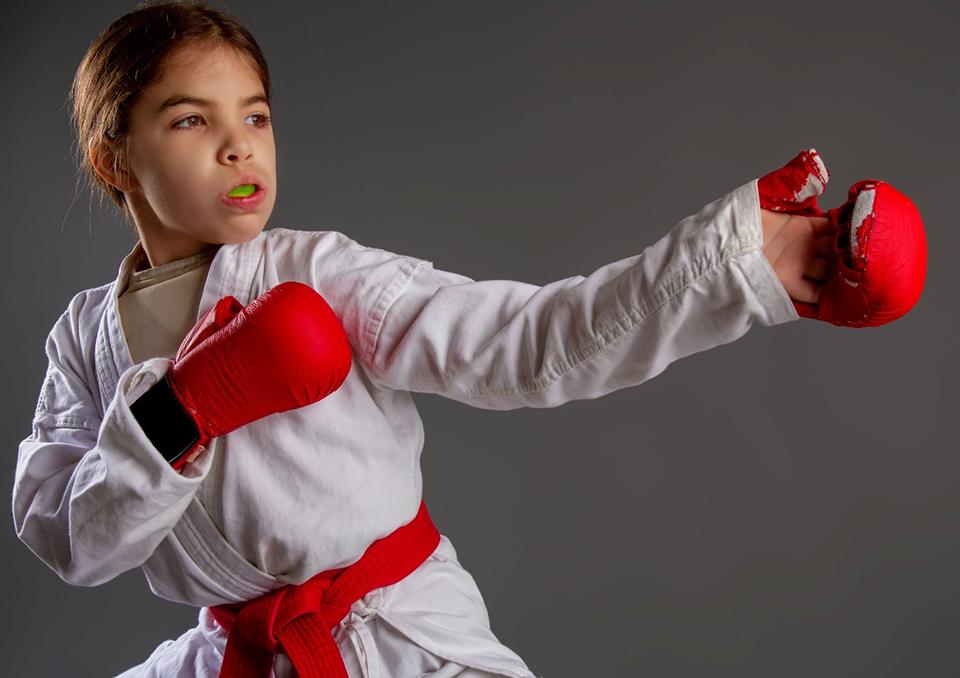 If your child enjoys playing sports, you should check with us about equipping them with a customized sportsguard. Designed specifically for their small mouths, we take impressions to ensure a comfortable fit. Not only will this oral appliance absorb unnecessary pressure placed on the mouth during a game, but it will minimize the potential for emergency dental visits and complex restorative care to fix a chipped, broken, or knocked-out tooth.