Preventive Dentistry – Richardson, TX
Stopping Problems Before They Start
Preventive dentistry is the cornerstone of any good dental practice. Dr. Melody Stampe and the team at CityLine Dental Center believe the most common oral health problems can be mitigated if treated early on, which is why preventive services are essential. As a dentist in Richardson, she encourages patients to seek regular dental checkups and cleanings as well as additional services to keep teeth and gums healthy year-round. Whether it has been six months or six years since your last dental visit, call our office today to schedule an appointment.
Dental Checkups & Teeth Cleanings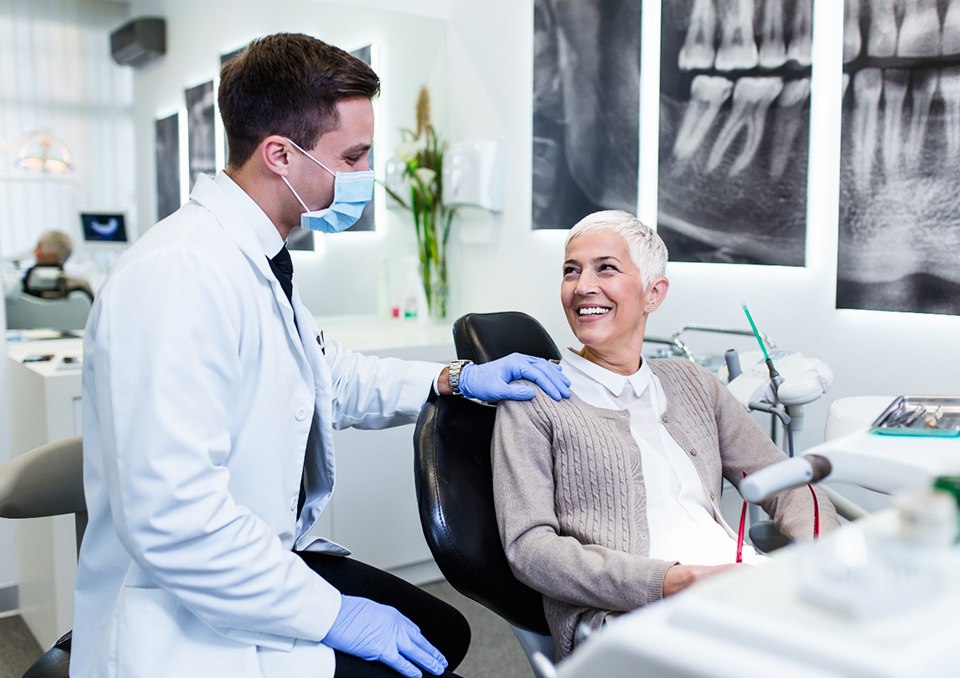 The American Dental Association (ADA) and the team at CityLine Dental Center recommend all patients, no matter their age, undergo regular dental checkups and cleanings every six months. Tooth decay, gum disease, infection, and damage can arise at any time. By catching these problems early on in the process, we can mitigate worsening symptoms and instead, maintain healthier results. Through these visits, we can check for abnormalities and other potentially harmful developments and recommend timely treatment options to keep patients' smiles on the right track.
Oral Cancer Screenings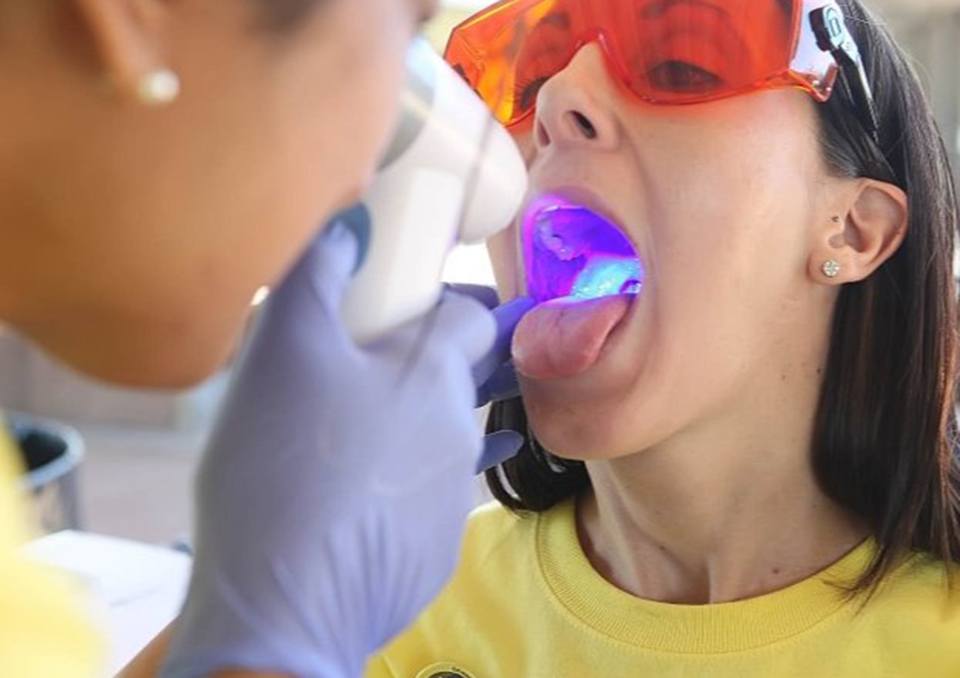 Oral cancer is known to take the life of one person each hour in the United States. Without regular screenings, this disease can remain undetected for prolonged periods, putting patients in situations that leave little hope for improvement. This is why we offer oral cancer screenings. During your regular checkup, we will check your mouth, throat, and nearby oral and facial structures for any lesions or abnormalities that are closely tied to oral cancer. The process takes only minutes and is completely painless. If we discover anything of concern, we will advise that you seek an outside specialist for further testing.
Fluoride Treatment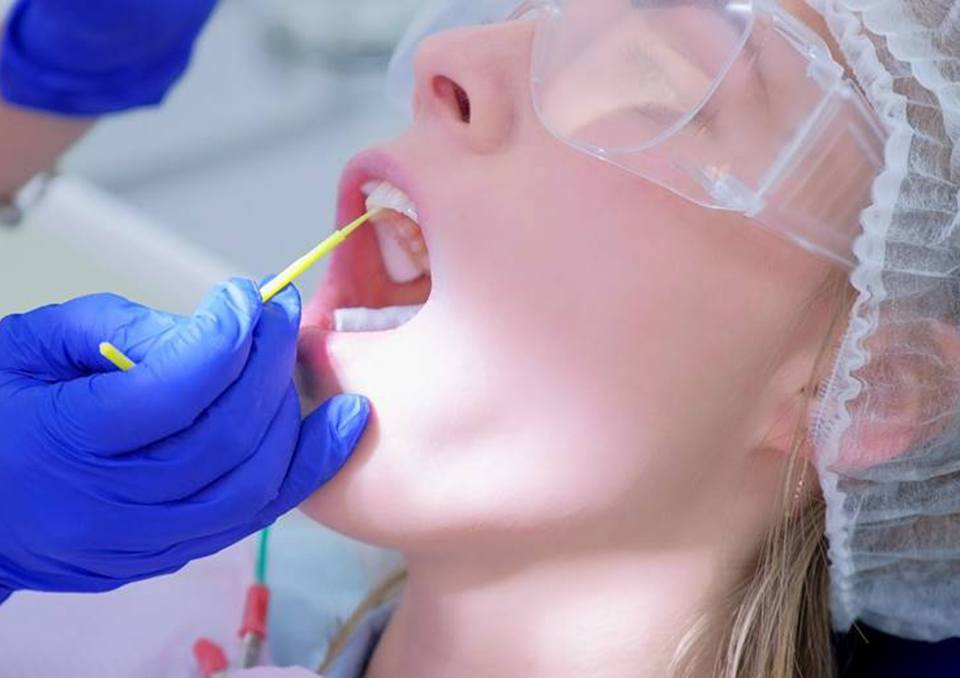 Although more commonly used on children's smiles, fluoride treatments are equally as helpful for adult patients. Known for its natural occurrence in fruits, vegetables, tap water, and toothpaste, it can strengthen tooth enamel and make it less susceptible to decay. An added layer of fluoride can be applied to your teeth during a regular checkup, allowing your smile to remain better protected in between appointments. The process is quick and easy, taking only minutes, allowing you and your family to feel more confident in the health of your smiles.
Nightguards for Bruxism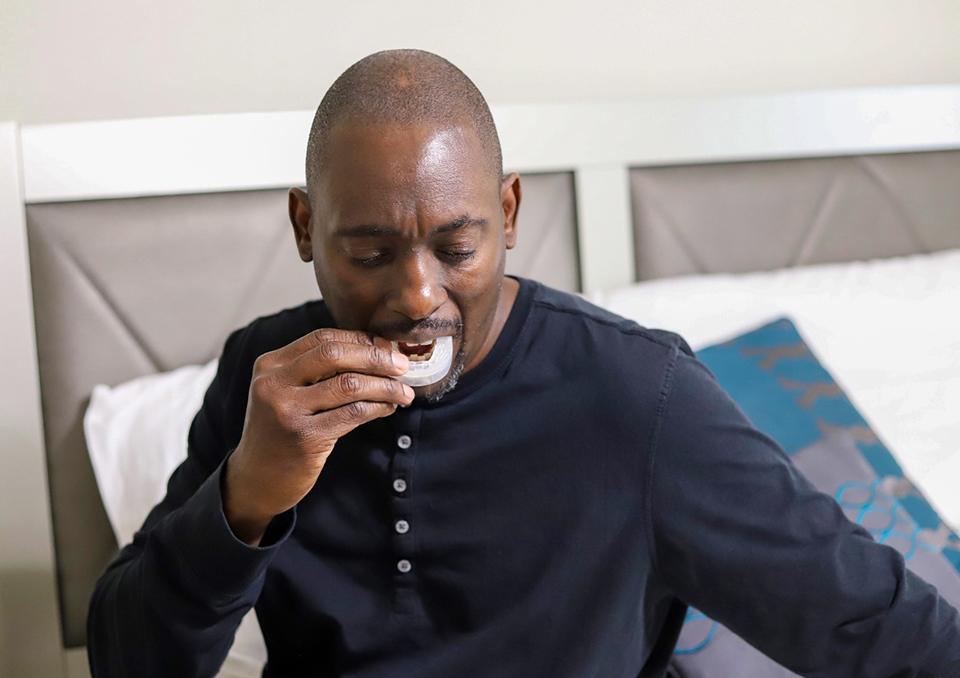 Worn tooth enamel and jaw pain are two of the most common symptoms associated with bruxism. Also referred to as teeth grinding and clenching, this unhealthy habit can break down teeth, causing sensitivity and a higher risk for cavities. With a customized nightguard created based on your teeth, we can better protect your pearly whites from serious damage. This oral device not only serves as a barrier between your upper and lower arches but also staves off potential fractures and chips that can occur.
Dental Sealants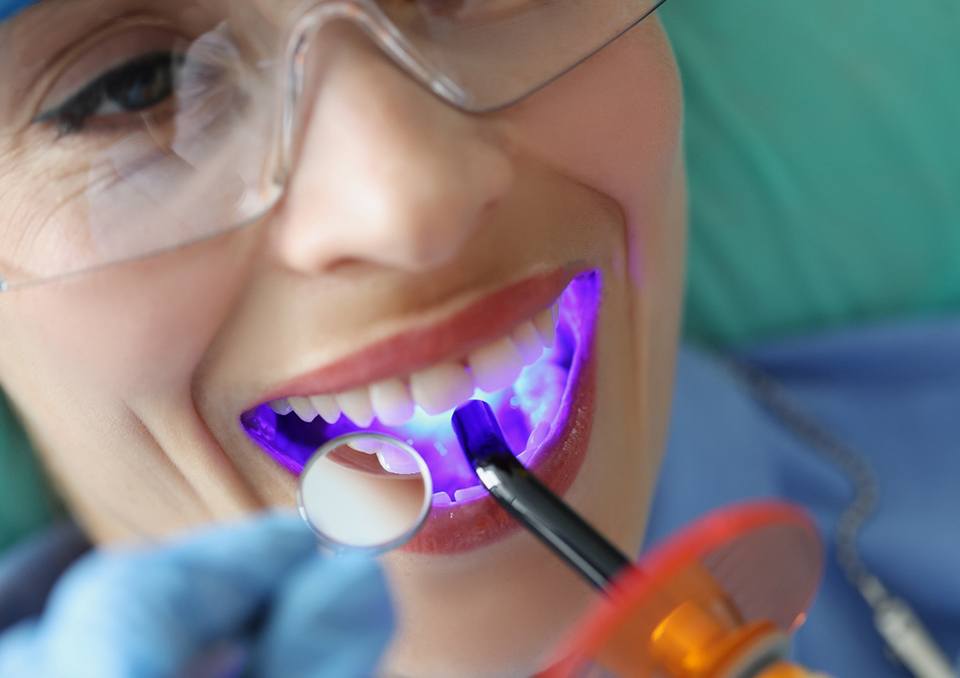 A child's teeth often need added protection. Because they're still learning how to properly brush their pearly whites, harmful particles can reside and burrow into the pits and grooves of their molars. As a result, decay and gum disease can develop, putting your child's smile at risk for cavities and other serious oral health problems. With dental sealants, however, we can easily apply this clear coating to the chewing surfaces, creating a barrier between their tooth enamel and any food particles that might try to invade. Taking only a few minutes to apply, the process is painless, and results can last up to 10 years.
At-Home Oral Hygiene Products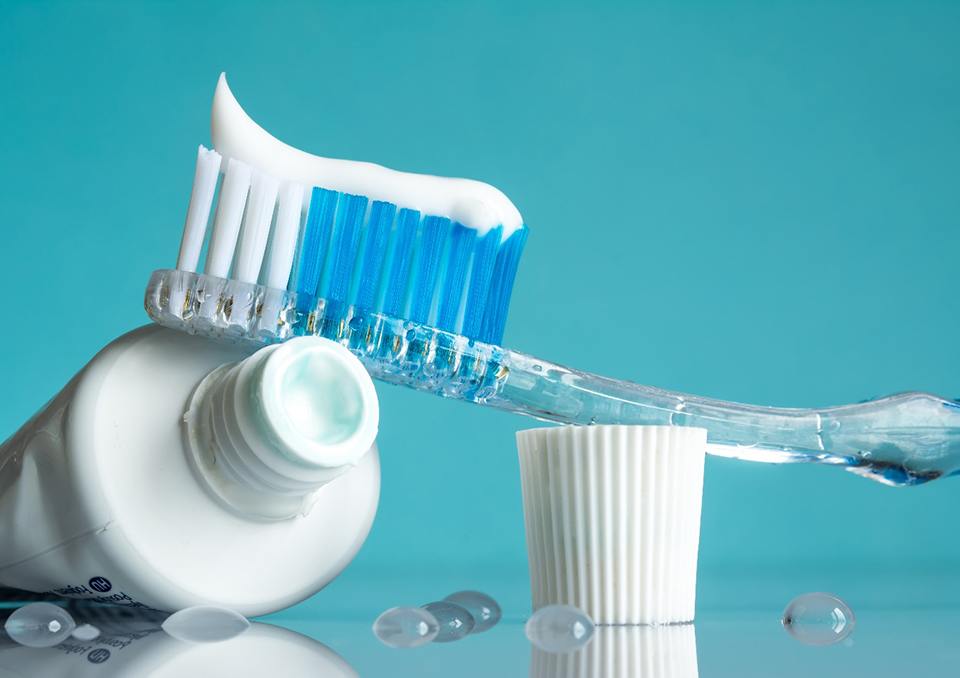 Do you know how often you should change out your toothbrush? Are you using the right products to combat decay or lower your risk of gum disease? During your regular checkups, you can expect our dental team to deliver helpful tips and product recommendations to make your at-home oral hygiene routine more effective. Don't be afraid to let us know about the products you use as well as how you move through your morning and nighttime dental ritual. We'll be happy to discuss this further so that you can make sure you're caring for your teeth and gums in the best possible way.
TMJ Therapy
Chronic jaw pain can become debilitating. The discomfort and inability to open and close your mouth without cringing may cause you to feel hopeless about your situation. With temporomandibular joint (TMJ) disorder, the undue strain and pressure can be difficult to diagnose at times; however, when coming to see our team, we can use advanced dental technology to pinpoint the problem and offer a customized oral appliance to improve your case. Instead of dealing with unwanted pressure and tension on your jaw joints, TMJ Therapy can deliver relief from the pain and a better quality of life.
Children's Dentistry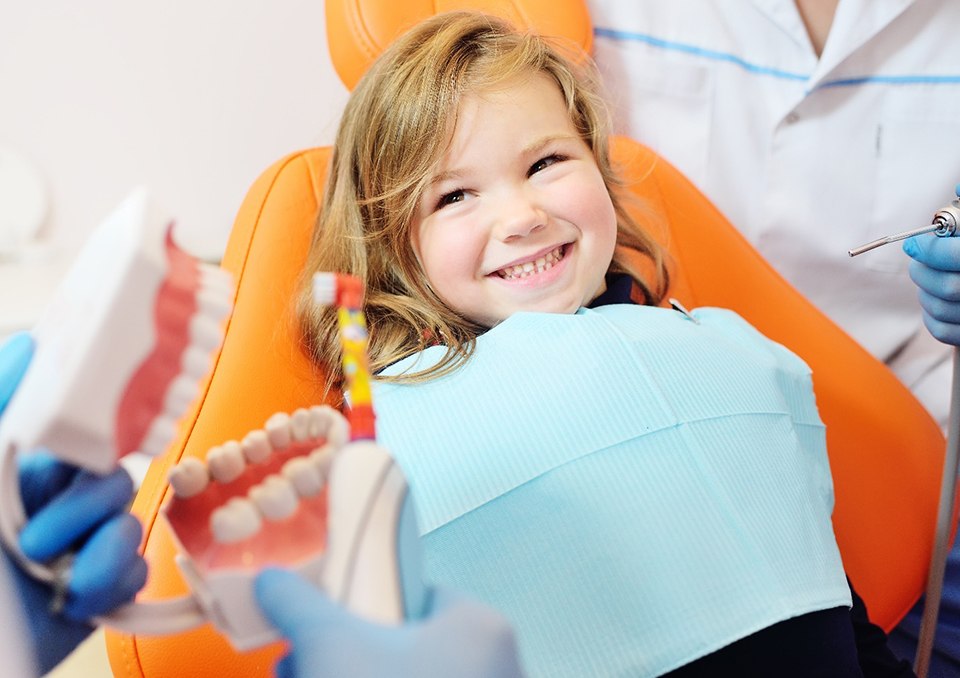 Young smiles experience much change over the years. As teeth erupt and facial structures develop, it's important that your little one has a dentist they are comfortable with and who cares about their growing smile. At CityLine Dental Center, we are pleased to help the youngest patients achieve optimal oral health and more beautiful smiles as they transition through each stage of life. Offering kid-friendly services, they are designed to improve, repair, and enhance young teeth and gums. We'll also encourage your child to get excited about oral hygiene so that early habits will carry with them into adulthood.