Teeth Whitening – Richardson, TX 
Remove Stubborn Stains and Achieve a Brighter Smile
A bright and confident smile is the perfect accessory for any outfit! Unfortunately, many people are plagued by unsightly dental stains. If that is true of you, visit our team for a cosmetic consultation. We may determine that you are a candidate for a professional teeth whitening treatment. This service has the potential to remove stubborn stains and help you achieve the glowing grin you have always wanted. Read this page to learn more about how teeth whitening works, and then contact our Richardson office when you are ready to schedule your appointment.
Why Choose Cityline Dental Center for Teeth Whitening? 
Take-Home and In-Office Options Available
Achieve Noticeable, Glowing Results
Friendly & Detail-Oriented Team
Who Is a Good Candidate for Teeth Whitening?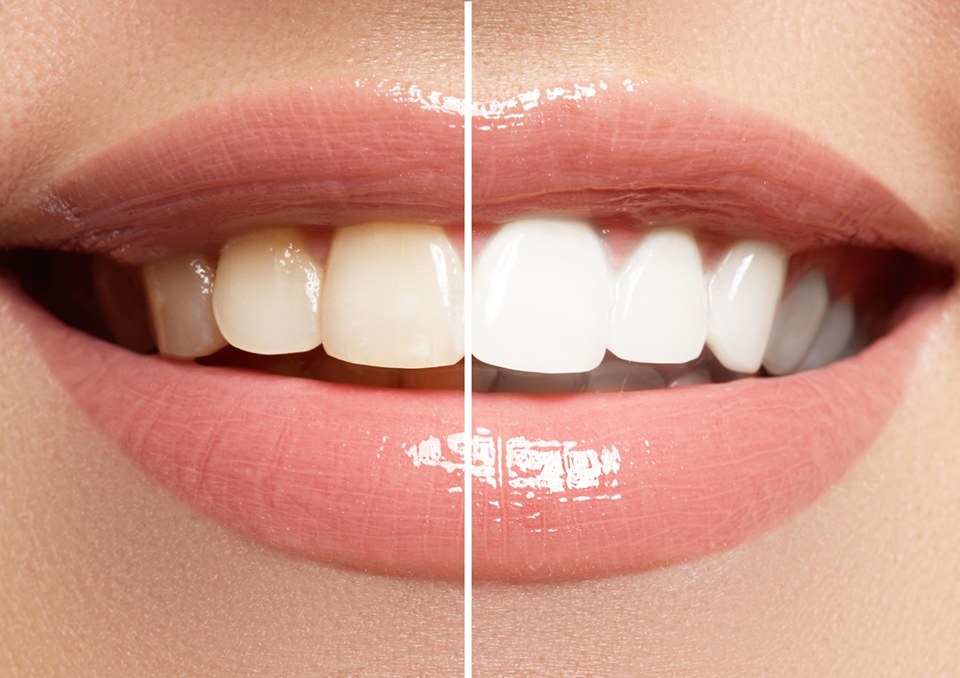 You may be an ideal candidate for teeth whitening if:
You have intrinsic (inside the tooth enamel) or extrinsic (on the surface of the enamel) dental stains.
Your dental discoloration comes from everyday activities, such as eating and drinking highly pigmented foods.
You want to feel more confident in social settings.
You want to achieve quick and reliable results.
You do not have any untreated cavities, gum disease, or other significant oral health problems.
How Does Teeth Whitening Work?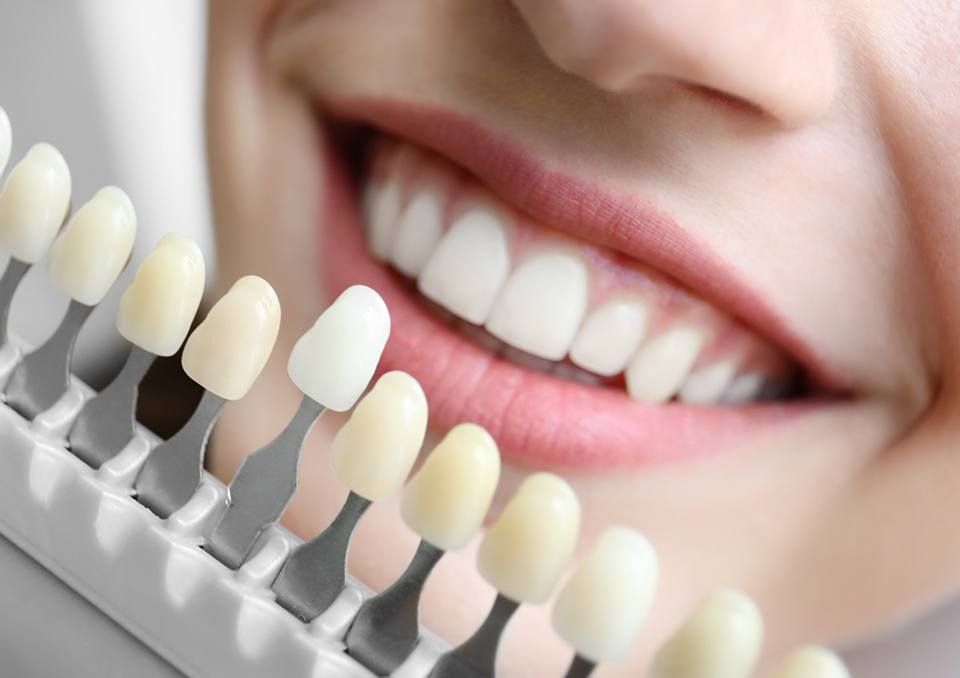 There are a number of different teeth whitening options, from basic over-the-counter products to high-end professional treatments. Professional options consistently provide more dramatic results in a shorter period of time, and they are often safer as well. We will customize your treatment according to your needs and goals for treatment.
We may recommend that you undergo either an in-office whitening session or that you use a take-home teeth bleaching kit.
Take-Home Teeth Whitening
Take-home teeth whitening can brighten your smile by several shades in a matter of just a couple of weeks. Simply use the bleaching formula and the custom trays according to the provided instructions, and enjoy seeing your stains gradually disappear. This option is great for patients with sensitive and those who are not in a hurry to see results.
In-Office Teeth Whitening 
An in-office whitening treatment can take as little as one hour. You simply come to our office, and we apply a strong bleaching formula to your teeth. When your appointment is over, you can expect your smile to be significantly whiter than it was when you arrived. This safe and effective treatment is great for patients who are preparing for an upcoming special event, such as a wedding or job interview.
Tips for Maintaining Your Brighter Smile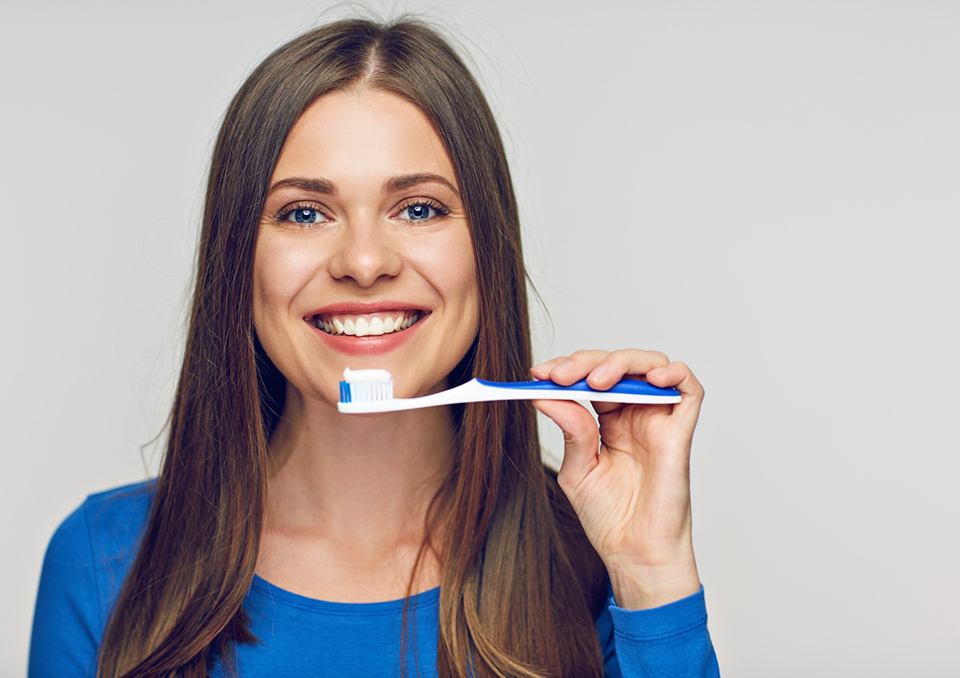 After your whitening treatment, your teeth will remain vulnerable to stains. Here are some steps you can take to maintain your brightened smile for as long as possible:
Perform periodic whitening touch-ups.
Eat white dairy products to fortify your teeth and prevent stains.
Limit your intake of highly pigmented foods and beverages, such as coffee, tea, berries, and red meat.
Drink highly pigmented beverages through a straw.
Stick to an excellent oral hygiene routine.
Visit your dentist every six months for a cleaning and checkup.