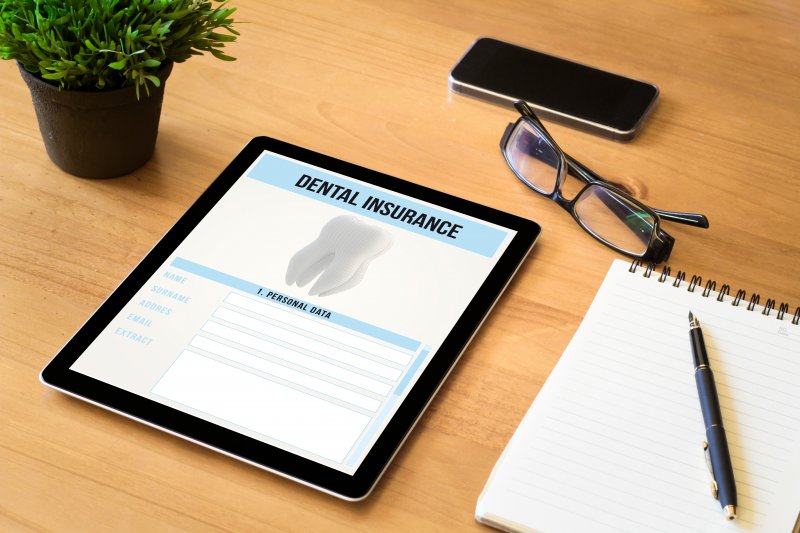 A healthy smile requires more than just brushing and flossing. You must also visit your dentist in Richardson regularly to keep your teeth and gums in excellent condition. Unfortunately, many people avoid getting the care they need because they don't want to break the bank. That's where dental insurance comes in to save the day! It makes everything from standard checkups to complex restorative procedures affordable. Because it's a monthly investment, it makes sense that you'd want to make the most of your coverage while you still can. Here are five ways to maximize dental insurance benefits!
Get Preventive Dental Care
Everyone should be visiting their dentist every six months for a checkup and cleaning. These routine appointments allow them to spot, treat, and prevent oral health problems before they turn into complications down the line. Preventive dental care is essential for good overall health, which is why most dental insurance plans fully cover these services. Usually, that means you're allowed a certain number of oral examinations, teeth cleanings, and routine X-rays per year. Make sure you attend all these visits before the year ends!
Understand What Your Insurance Covers
While most insurance plans only cover preventive dental care, you can still use your benefits for other services. For instance, if you need a filling to repair a damaged or decayed tooth, your policy may cover it because it's a restorative treatment. Similarly, dental crowns are typically eligible for coverage if they're considered medically necessary. Of course, every policy is unique, which is why you should confirm the details of your coverage with your provider before committing to anything.
Know When Your Benefits Expire
Most dental insurance plans operate on a calendar-year basis. In many cases, you're given an annual maximum at the beginning of each year, which is the most your plan will pay for approved services. Anything left unused by the end of the year expires. More often than not, your benefits will not roll over into the new year. If you have outstanding dental treatments, you should schedule them before the year ends.
Schedule Major Procedures
Complex dental procedures typically require multiple appointments to complete. If you need a certain treatment that exceeds your annual maximum, you can ask your dental team to schedule part of it this year and the rest next year. That way, you can use two annual maximums instead of just one!
Use Your Flexible Spending Account
If you have a flexible spending account (FSA), you're in luck – you can use it in addition to your dental insurance policy. An FSA account has tax-free money that you can set aside for dental expenses. However, most funds expire on December 31st. Therefore, it's a good idea to use whatever is left in your account before the year ends.
Want to head into the new year with a healthy smile and thicker wallet? Follow the tips outlined above! They'll help you maximize your dental insurance benefits while you still can.
About the Practice
At Cityline Dental Center, we offer high-quality and comprehensive services for patients of all ages. Our team is passionate about helping everyone achieve their very best smiles. If you need help understanding your dental insurance, we're more than happy to address any concerns you have. You can schedule an appointment via our website or call (972) 231-9499.