Meet the Dental Team – Richardson, TX
Meet Our Richardson Dentistry Team
Our Talented Dental Team
Sinecia – Registered Dental Hygienist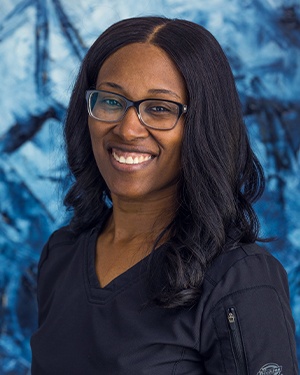 Born in New Orleans, LA, our hygienist, Sinecia earned her Bachelor's Degree from Louisiana State University School of Dentistry in 2005. She holds membership in the American Dental Hygienist Association and Delta Sigma Theta Sorority, Inc. She enjoys our close-knit team and building relationships with our patients. Sinecia provides periodontal care, hygiene/cleanings and training on oral homecare techniques for optimal oral health. After hours she spends time with her family and enjoys shopping and traveling. She is a BIG LSU and Saints fan. Her and her husband Daniel have 2 wonderful boys.
Stevie – Dental Hygienist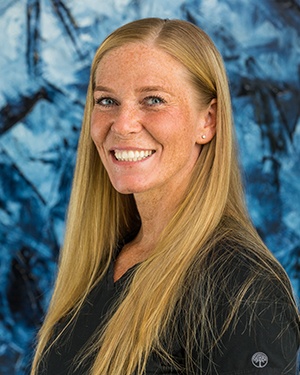 Stevie graduated from Central Georgia College in 2011, to pursue a career as a dental hygienist. Soon after graduating, she moved from Georgia to Texas. She started working for Dr. Stampe at CityLine Dental in January 2017. She is so proud to be working for Dr. Stampe and to be a part of her amazing team. She feels very rewarded. The ability to work and interact with patients gives her the desire and satisfaction to give all that she can give. During her time off from work, she enjoys working out and spending time with her beautiful daughter, Marlee.
Leigh Ann– Practice Manager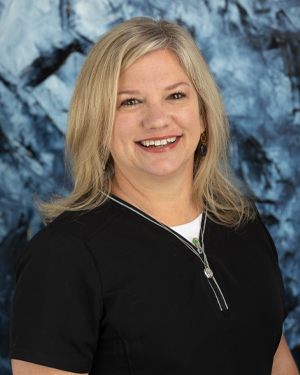 With an impressive 25+ years of experience, we are thrilled to have Leigh Ann on our team. A Texas native, she studied at Texas Women's University. Today, she has her bachelor's degree, business management certification, and Dentrix master certification. For her, the best thing about her job is interacting with her patients alongside amazing team members. Watching our dental office keep growing and developing is extremely rewarding!
Leigh Ann and her husband, Todd, met in high school and have been married for more than 20 years now. Together, they have one daughter, Courtney, who is planning on attending college in the fall of 2022. The beach is her happy place, but she also enjoys going to the casino and hanging out with friends by the pool. Here's an interesting fact about her: she's left-handed!
Condola – Dental Assistant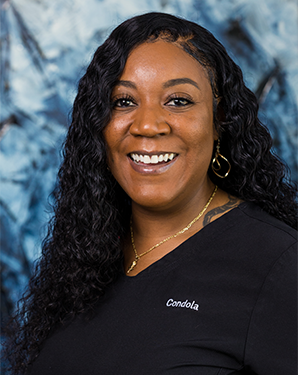 With 14 years of experience in the world of dentistry, Condola joined our team in 2022. She studied at High Tech Institute and is certified in CPR and nitrous oxide monitoring. Plus, she is an instructor at CHCP College! When asked about her favorite part of her job, she shared that it's working alongside a group of ladies who are professional, fun, and play well as a team. In her free time, she enjoys listening to music, watching movies with her daughter, and working on her interior decorating business.
Caroline – Dental Assistant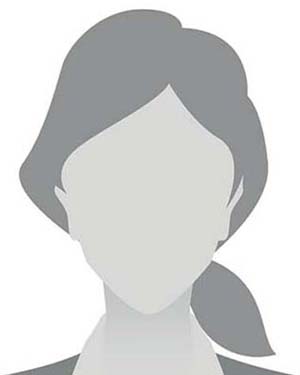 Caroline's hometown is El Paso. She completed her studies at Collin College and has undergone training in CPR and more. For her, taking care of each patient individually and making sure they walk out the door with a healthy, happy smile are the best parts of being a dental assistant. She loves being a new mother to her beautiful daughter, Anelia. Outside of work she likes to read, shop online, and explore new parks and restaurants – mostly things that include her family. Here's a fun fact: she's planning on attending hygiene school at the beginning of 2023!
Kaity – Medical Assistant/Dental Assistant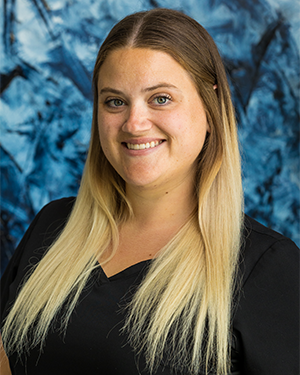 Kaity grew up right here in Richardson! For the last 10 years, she has enjoyed being able to help people improve their health and wellness by treating conditions like Obstructive Sleep Apnea and TMJ Disorders. In addition to being certified to assist in the treatment of TMD and sleep apnea, she is a certified dental assistant who studied at ATI. She is also a wife and a mom to three amazing sons. Her hobbies outside the dental office include baking, doing different crafts, and working on cars.
Destini – Business Assistant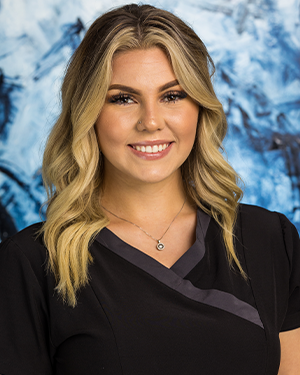 A Texas native, Destini attended Mesquite High School before studying at Arkansas UA Rich Mountain and Aspire Dental School. Over the last 4+ years, her favorite part of her job has continued to be helping each patient and seeing them leave with a smile. Outside the dental office, she loves spending time with family, especially over cookouts. She also enjoys doing crafts, hunting, and fishing. Here's an interesting fact about her: she used to play volleyball and competitive cheer!